Former Microsoft exec charged with insider trading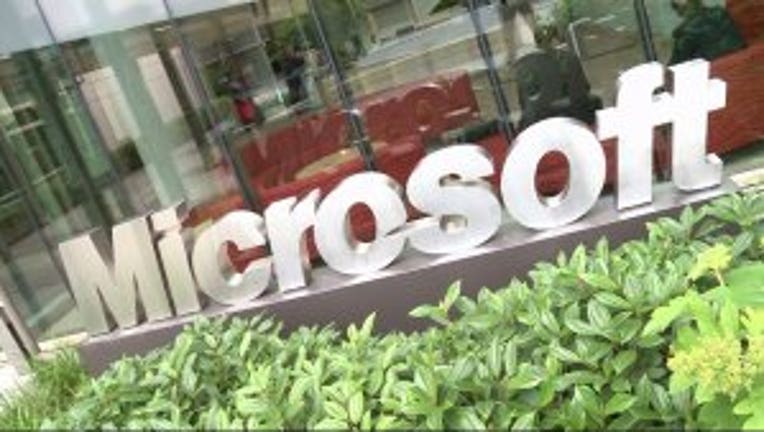 article
SEATTLE -- Two Seattle area men, including a former manager at Microsoft and a day trader, are charged with insider trading.

Brian Jorgenson, 32, and Sean Stokke, 28, are suspected of using non-public information on the movement of Microsoft stock to earn about $400,000 in profits, according to the Department of Justice.

"For every stock market winner, there is a loser, and trading on confidential inside information is a cheaters way of gaining at the expense of others," said U.S. Attorney Jenny A. Durkan.  "This conduct hurts companies, hurts individuals, and shakes faith in our financial markets.  We will vigorously investigate and prosecute this type of conduct."

According to court documents, the men profited on three different instances of insider information: Microsoft's investment in Barnes and Noble, Microsoft's failure to meet earnings estimates in the fourth quarter of fiscal 2013 and the company's increased first quarter earnings in fiscal 2014.

Prosecutors claim Stokke shared the profits with Jorgenson by giving him envelopes of cash in increments of about $10,000.

The two were scheduled to appear Thursday afternoon in U.S. District Court.

Insider trading is punishable by up to 20 years in prison and up to a $5 million fine.