'He was really hungry:' Police find 2-year-old boy, mom living inside abandoned house


MILWAUKEE -- A two-year-old child and his mother were discovered in a frigid, vacant home in Milwaukee, and his mother told police she lost her job and had no place else to go.

The house has no plumbing, heat, or electricity and is abandoned and boarded up. A neighbor called to say the mother and toddler were living inside, according to WITI.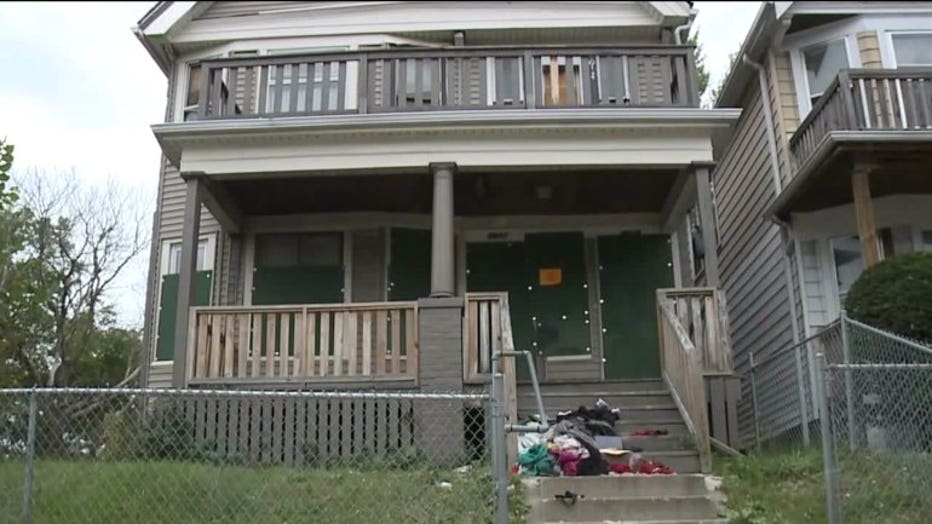 Abandoned home near 29th & Locust, Milwaukee


"I came into the bedroom and observed winter sheets on the bed. I just moved the sheets and that's when I saw the two-year-old for the first time," said Milwaukee Police Officer Daniel Resnick.

Police say the little boy was sleeping with three jackets on. The house was so cold, Officer Vincenzo Paolo took the child into a warm squad car. The only food in the home was a bag of chips.

"But because of his jacket, his three coats, he couldn't get his hand inside the bag of chips. It was so thick and I actually had to feed him chips," said Officer Paolo.

Another officer brought a meal of chicken nuggets and fries.

"He was really hungry. Scarfed it down," Paolo said.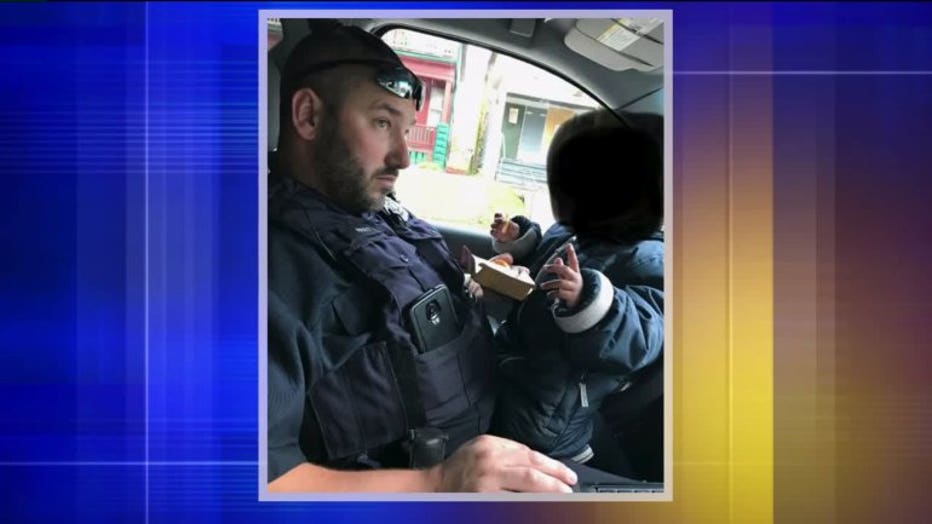 "It hurts my heart to see children like this. It's unfortunate, but we see this quite often," Paolo said.

The officers said they are glad they could help make that child's life better, even for a very short time.

"It was great. He was like, playing with my bracelet. My daughter made it for me and I always wear it to work. I was trying to do anything I could to occupy his mind and take it off of what was going on. I know these kids go through a lot of difficult times. I try to make every encounter with the police a good encounter," Paolo said.

The child is now with Child Protective Services. The mother is also getting help. She told police she once lived in the duplex and that is why she chose that abandoned house.