Hot or not? High school students' online 'contest' stirs controversy


ISSAQUAH, Wash. -- An online tournament at one local high school is asking students to vote on which girls and guys are the sexiest and several students at Issaquah High built a "May Madness" bracket encouraging everyone at the school to dress the part. The school district, however, is not amused -- and neither are most students.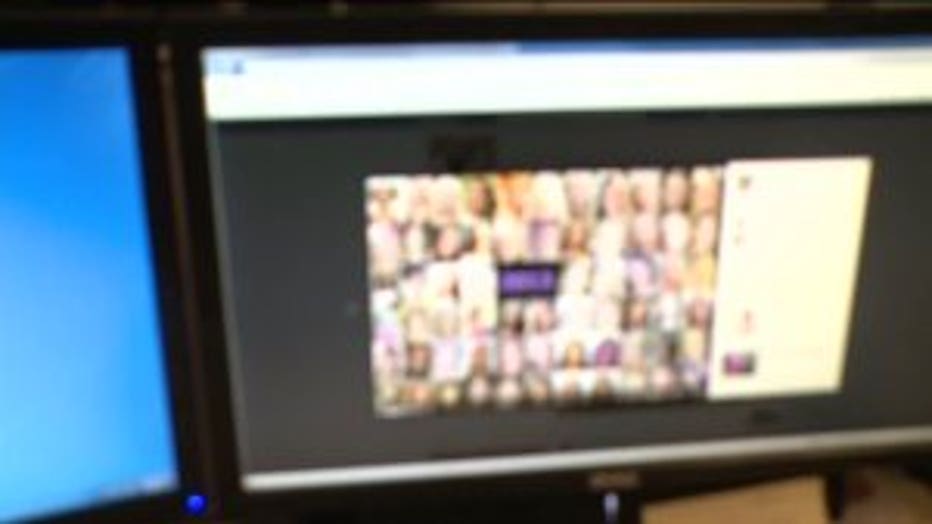 The district said the contest skated a fine legal line in years past. Now the district worries the "Hot or Not" contest page could be a form of bullying.

"They're (contestants) not just like these hollow, shells of women who are just there to be objectified sexually," said Issaquah senior Tiffany Han. "We know them personally and they're smart, funny, and we know they have their personalities."

The contest is a copycat of the March Madness brackets, but instead of basketball teams students are encouraged to vote for the hottest girls and guys. Kids are also encouraged to dress the part during the month of May in order to get the most votes.

"If you wanna look the best, you know, you gotta expose a little here or there, make yourself as appealing as possible," said senior Andrew Carle. "Personally, that's not a very favorable idea."

"Each day they, if you're hot enough, you can move a bracket and this goes for the whole month until there's a winner," explained senior Madison Wernik.

But the prize for winning is elusive and seems to Wernik to only be "recognition that you're hot -- I don't think that's the most important thing."

The school district doesn't condone or sponsor the page and there's little administrators can do since the page isn't maintained on school property. On top of that, the contest hasn't caused any real disruptions. But some students think it's downright degrading.

"It's kind of a stupid idea to begin with," Carle said.

"Between girls it's just like a lot of slut-shaming," Wernik said.

"Some girls and some guys do want to take it that way, but honestly that's up to them," Han said. "If they want to get on there because of their reputation for being a slut then, whatever."

District officials worry the contest could lead to some students feeling targeted and vulnerable to bullies.

"I think it's certainly a form of harassment and bullying," said Issaquah School District spokeswoman Sara Niegowski. "I don't think it's set up to make people feel good and just from the start you're basing things on looks, personality, popularity. That's preying on people's confidences when you're already at a very vulnerable age."

But some kids say there's nothing mean about the brackets -- it's only a popularity contest.

"There aren't girls walking around naked so I figure it's not that extreme," Han said. "A lot the girls on the brackets are really nice, actually."

District officials said they're not sure who's running the page, but they are sure they will find out who is responsible.