Family searches for justice after dad was killed in Parkland, no suspects arrested
PARKLAND, Wash. - Family members are speaking out for the first time about the shooting death of a Tacoma dad, hoping that someone can help bring his killer to justice. 
Michael Lefeau, 41, was gunned down outside an apartment complex in Parkland while visiting friends. The shooting happened at the Concordia Arms Apartments, near 129th St. S and Pacific Ave. 
It's been almost two months since Lefeau was shot to death. His family is asking anyone with information on the gunman to come forward. 
"He was a loving, kind person," said Delsa Rivas, Lefeau's sister. 
Rivas, along with other family and friends, gathered to light candles and share memories Wednesday outside the apartment complex where Lefeau was killed. 
"My dad was humble and selfless and caring," said daughter Orepa Lefeau.
Orepa is in high school. She says the loss of her father is hitting her and her two siblings hard. 
"I'll miss him dropping me off at school and cooking for everybody," said Orepa. 
"He didn't deserve this. He's not the kind of person to cause trouble. When I heard what happened, it kind of shocked me," said Fale Mafua, Lefeau's friend.
"He would always love to spend his time with family, especially his kids," said Rivas. 
Michael worked for 12 years as a commercial fisherman in Alaska to support his family. His brothers worked alongside him.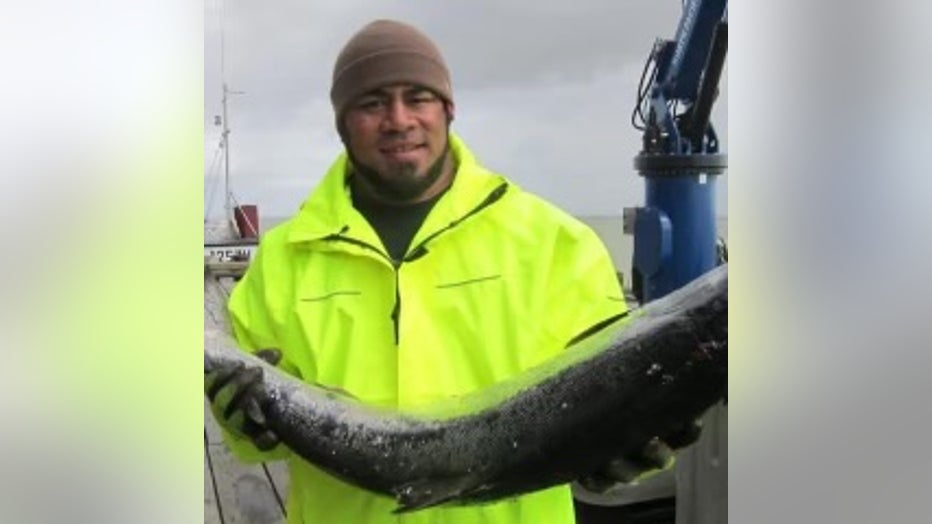 "He was an honest person. He was the type of person who would take the shirt off his back and give it to someone that would need it more than he does. He was more than a friend to me, he was like a brother to me," said Mafua.
Family members say Lefeau also loved spending time with them around the holidays. His absence this year will be tough on everyone.
"He would cook for everybody on Thanksgiving. He took us out for Halloween and always made Christmas miracles happen every year," said Orepa. 
Family members have a message for the suspects: 
"We are not going to stop until our brother gets the justice he deserves," said Norrie Saint Juste, Lefeau's sister.
"It's very hard on us. Since his death, we weren't able to be ourselves. Every day we try to collect ourselves together, but we can't if there is no justice," said Rivas.
"I do want justice and closure. Nobody wants this done to their family member," said Orepa. 
Rivas says there is a reward being offered for information leading to an arrest in the case. The family says they plan to stay active on social media, sharing Lefeau's story until someone is brought to justice.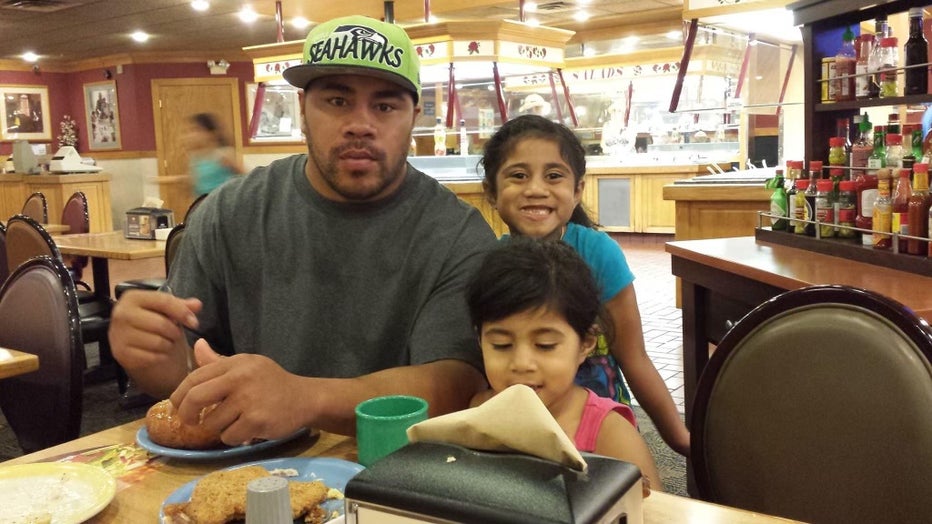 Anyone with information on the shooting is urged to call the Pierce County Sheriff's Office or submit an anonymous tip to Crime Stoppers at 1-800-222-TIPS or through the P3 Tips app.