King County offers free flu shots Saturday for those without insurance or unable to pay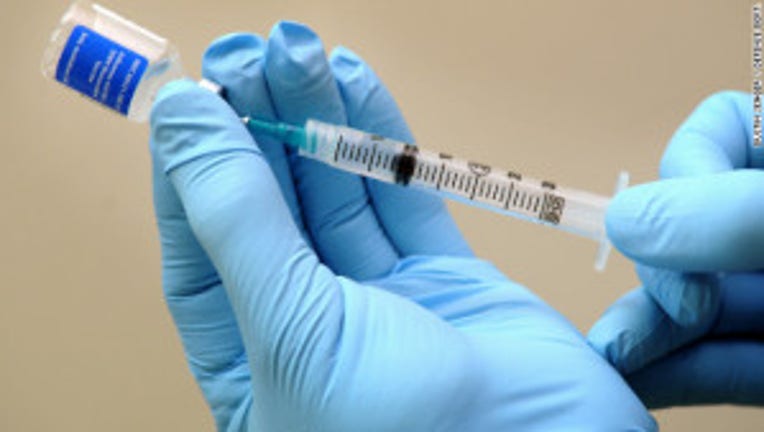 article
SEATTLE -- Public Health-Seattle & King County is offering free flu vaccinations on Saturday to people without health insurance or who are unable to pay.

Health experts recommend flu vaccine for all people 6 months and older, especially for pregnant women and people who have long-term health problems, like diabetes, asthma, and heart or lung problems. Anyone who lives with or cares for an infant younger than 6 months should also get vaccinated to protect the infant from getting flu.

The free flu vaccination clinics will be held at Public Health Centers at the following locations on Saturday, Nov. 2, from 10 a.m. to 1 p.m. (walk-in; no appointment necessary):


The vaccinations will be given to people who do not have insurance or cannot afford to pay for vaccination otherwise. No other vaccinations will be offered at the time of the clinics. Flu shots and a limited number of nasal spray, preservative-free, gelatin-free, and latex-free vaccines will be available.

Flu vaccine (shots and nasal spray) is also available at many health care provider offices and pharmacies for those who have insurance or are able to pay for vaccination. Visit http://flushot.healthmap.org to help find locations.