'Lung cancer is not a smoker's disease;' Hundreds expected at 10th Annual Free to Breathe 5K Run/Walk in Tacoma


TACOMA, Wash. -- United in the belief that every person with lung cancer deserves a cure, the families of those battling the disease are putting out a call to join them for the 10th Annual Free to Breathe 5K Run and one-mile walk presented by Korum for Kids Foundation on Saturday from 8 to 11 a.m. at 501 S. St  in Tacoma's Wright Park.

"The thing I'd like to really remind everybody is if you have lungs, you are at risk for lung cancer.  Lung cancer is not a smoker's disease, it is everyone's disease," said Julie Drobny.

She started the event a decade ago after her mom was diagnosed with Stage 4 lung cancer after she went in for Rotator cuff surgery.

"My mom luckily was around for the first event. She actually cheered people on," said Drobny.

She eventually lost her battle and Drobny has continued to chair the event in her honor. Last year, they raised $82,000 and are hoping to top that this year.

"We want more and more survivors," she said.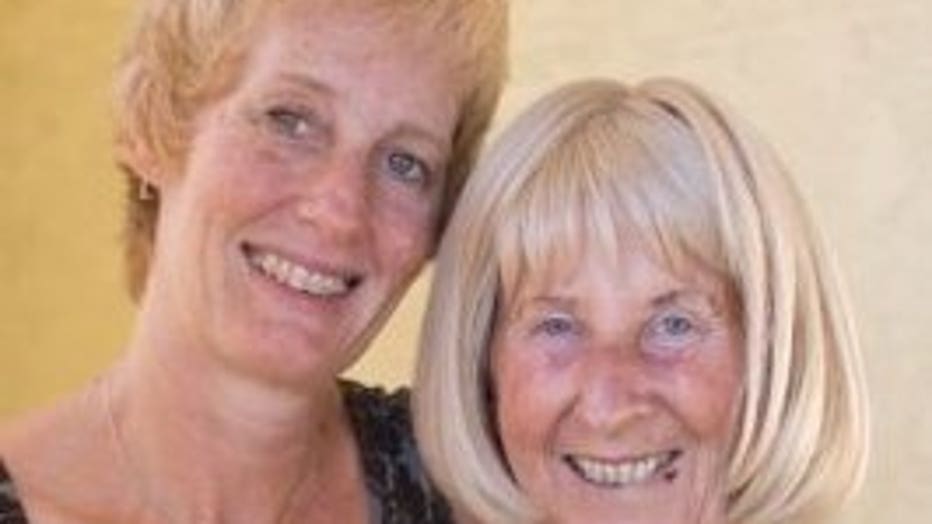 The money raised goes to research dedicated to discovering new treatments to help cancer patients like Kaye Hillyard. The 46-year-old learned in March of 2016 that she had Stage 4 lung cancer.

"I don't think that any diagnosis could have been more shocking to be honest," said her sister, Sandy Evans.

Kaye found out about the cancer after having pain in her hip for a year.

"She has been a vegetarian for many years. She's always eaten organic. She's never touched a cigarette," said Evans.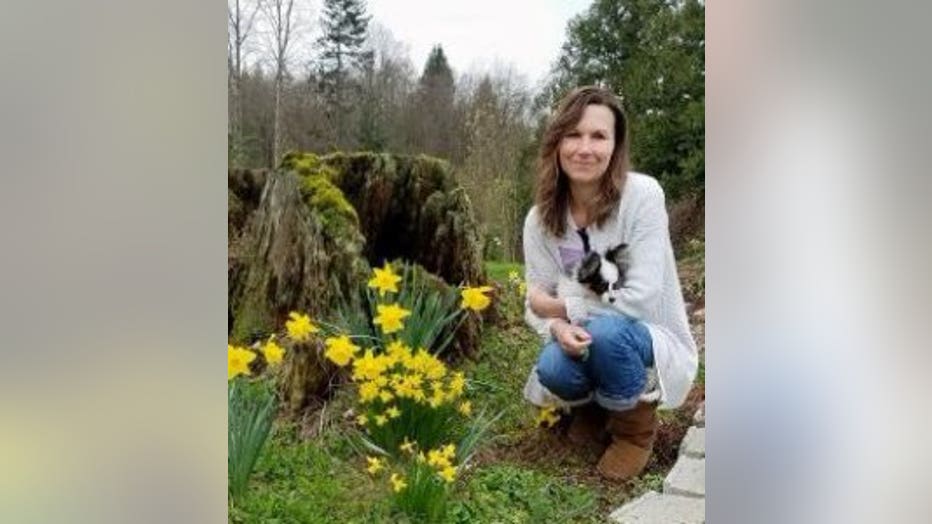 Doctor's have been battling Kaye's cancer with targeted drugs but her sister worries about what will happen when they run out of treatments.

"That's what made me think about the fact that if we can keep the science one step ahead of my sister's cancer, then we can keep her going," said Evans who started 'Team Kaye Kicks Cancer's Ass'  to raise funds for Free to Breathe.

Kaye has spent her life caring for others as an Occupational Therapist Assistant. "People who have nowhere else to go after surgery or a stroke and

"People who have nowhere else to go after surgery or a stroke and she's the one who will teach you how to put your socks back on, how to tie your shoes," said Evans.

Now, it's her turn to need help after giving so much.

If you would like to donate to Kaye's team, to start your own team or to sign up to race or walk, just go to www.freetobreathe.orgpugetsound.

You can also show up the day of the race at 7:30 a.m. to sign up.  I will be emceeing the event that includes a prize drawing and music from a local DJ so please come out and join us because everybody deserves to be Free to Breathe.