Man pleads guilty to killing and dismembering Renton mom, dumping body in recycling bins
SEATTLE — The man accused of killing and dismembering a woman in her Renton home and dumping her body parts in Seattle recycling bins pleaded guilty to all charges Monday morning.

Prosecutors recommended John Charlton be sentenced to 333 months – 27 years, nine months – for first-degree murder and theft of a murder vehicle in the death of Ingrid Lyne. Lyne, a 40-year-old mother of three from Renton, was killed in April of 2016. Charlton will be sentenced Jan. 5.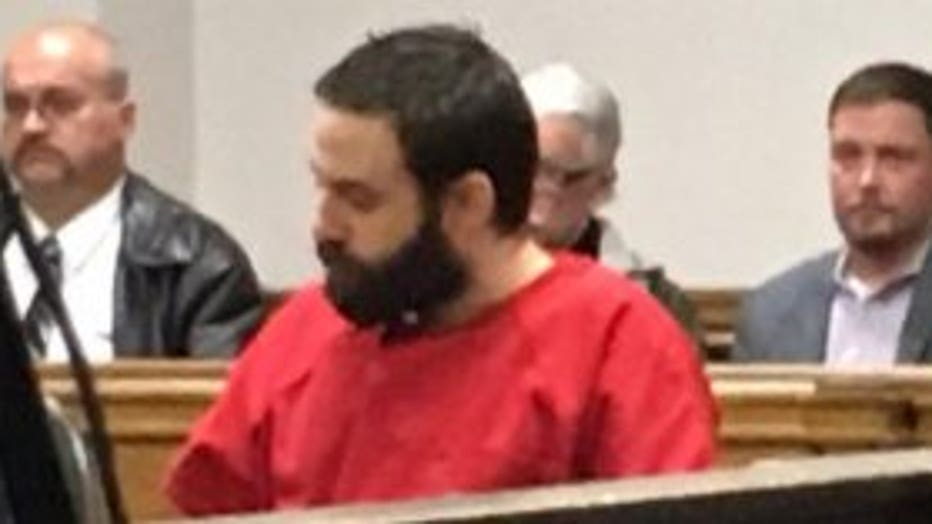 Prosectuors said Charlton dismembered Lyne, whom he'd recently started dating,  in the bathtub of her home, and then drove her body parts to Seattle.

Charlton told investigators that he and Lyne, 40, attended a baseball game and then returned to her house, but he was so intoxicated he couldn't remember what happened.

Lyne, a nurse at Seattle's Swedish Medical Center, had three daughters who were 12, 10, and 7 at the time of the murder.

"Charlton claimed that he had been so intoxicated on Friday night that he could not recall how he and Lyne returned to her residence after the Mariners game, or what transpired when they got there," court documents said. "He said he believed they had sex, and said Lyne was acting 'weird', but could not or would not provide further details."

Charlton said he was unsure how he left Lyne's home, "claiming that he assumed she must have driven him back to Seattle, where, he claimed, he slept on the sidewalk," the documents said. "Charlton said that he didn't think Lyne had plans with anyone else that night."

Charlton has a criminal history in six states that includes convictions for aggravated robbery, felony theft, grand theft motor vehicle, fourth-degree assault and third-degree larceny. He also has arrests for burglary.