Man sentenced to 17 years for alleged Seattle terror plot


SEATTLE -- Walli Mujahidh, 34, who pleaded guilty in December 2011 to conspiracy to commit murder and to use weapons of mass destruction to attack recruits at a military facility in south Seattle, was sentenced Monday to 17 years in prison.

Mujahidh's accomplice, Abu Khalid Abdul-Latif was sentenced to 18 years in prison last month.

"This defendant (Mujahidh) was a cold-hearted, enthusiastic partner in this murderous scheme. He talked at length in recorded conversations about the innocent people he planned to gun down. Even after his arrest, he boldly tried to justify his plot," U.S. Attorney Jenny Durkan said.

Both Mujahidh and Abdul-Latif pleaded guilty to conspiracy to kill officers of the United States.

The federal judge on Monday ruled that Mujahidh, who suffers from a mental disorder, would serve 17 years in prison.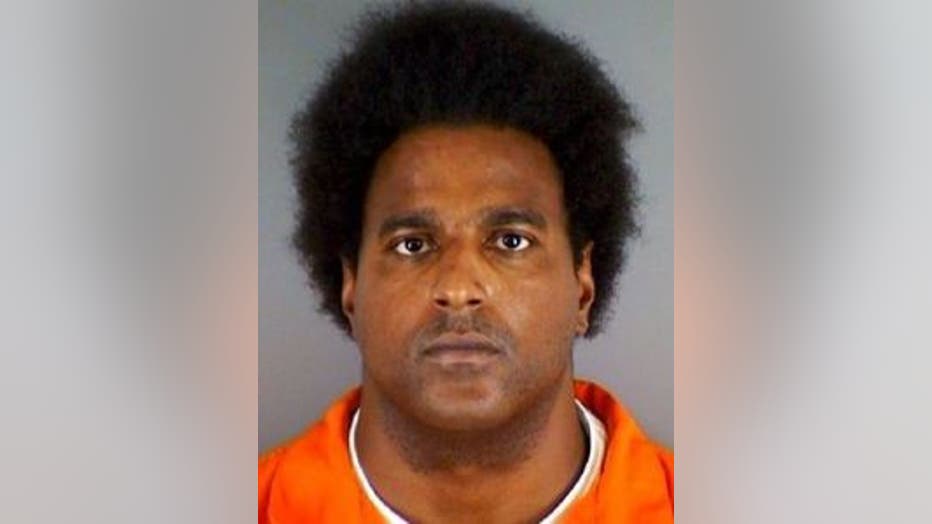 His defense attorney, Michele Walsh, said, "That certainly, as the court stated, doesn't excuse his behavior, but it was a part of why he was seduced into doing what he did."

Law enforcement became aware of the conspiracy when a citizen alerted them they had been approached by Abdul-Latif about participating in the attack and supplying firearms to the conspirators. That person then began working with authorities as an informant.

The Seattle Times reported earlier that U.S. District Court Judge James Robart said during the sentencing hearing for Abdul-Latif that the defendant did not get a life sentence due to a "at best, sloppy" investigation that involved a deceitful informant and a Seattle police detective who destroyed and/or lost evidence.

The informant was a five-time convicted sex offender who was paid more than $100,000 by the government. And according to court documents, the Times said, both the defense and FBI tried and failed to retrieve evidence for the case from Seattle police detective Samuel DeJesus' phone, but it was either lost or destroyed.

In early June 2011, the details of the conspirators' planned assault on the Military Entrance Processing Station (MEPS) were videotaped and recorded. The MEPS is where each branch of the military screens and processes enlistees. The MEP also houses numerous civilian and military employees and has a federal day care center.

Mujahidh traveled to Seattle from Los Angeles to participate in the attack. Arriving June 21, 2011, he then met with Abdul-Latif and the informant and outlined their plan.  After the informant delivered three machine guns to Abdul-Latif and Mujahidh the following day, they were arrested.

"During the planning sessions for the attack, Mujahidh made clear that he was eager to kill his intended victims, and as many as possible. He made numerous statements along these lines while he and Abdul-Latif planned out the play-by-play movements of the attackers using the map of the Federal Center South building," prosecutors wrote in their sentencing memo.

Authorities said the two men wanted to harm the U.S. government.

"This sends a very strong message to others who would harm us. In simple words: Don't, don't try," Durkan said.