Man shooting at rodents leads to school lockdown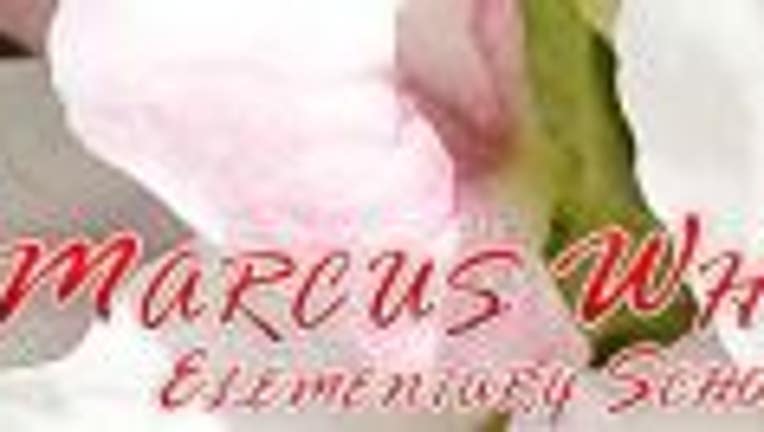 article
COWICHE, Wash. -- An elementary school was locked down Wednesday morning, prompted by a local farmer shooting at rodents in the area, the Yakima Herald reported.

The Marcus Whitman Elementary School was locked down at 9:45 a.m. for nearly an hour after there were reports of shots fired. At the time, students were on the school's playground, the paper reported.

Yakima County Sheriff's deputies investigated and established a perimeter around the school. During their investigation, they determined that the source of the gunfire came from a farmer in a nearby field.