Man who allegedly fled court, drove at officers arrested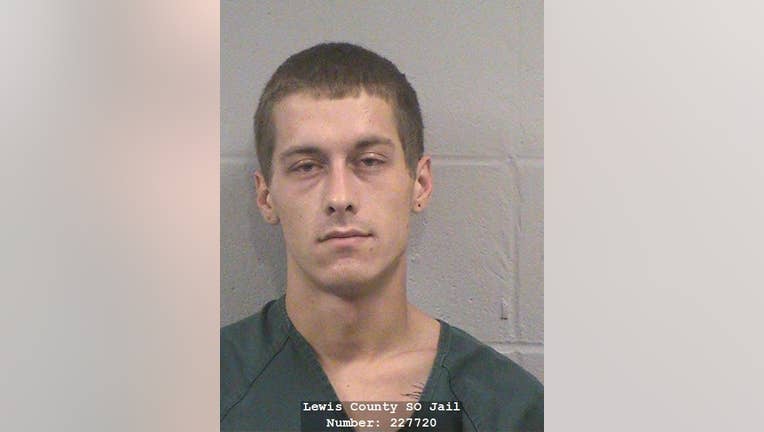 article


CENTRALIA -- Officers arrested a man who allegedly broke away from police and fled court in a waiting vehicle in Centralia.

Phillip Austin Pinottie, 22, of Adna was arrested Wednesday morning at a residence in the 1600 block of Bishop Road in Chehalis.

Pinotti was in court for a failure to appear warrant Tuesday. He escaped being cuffed and jumped into a car.

Centralia police said as Pinotti escaped, he tried to hit the officer with his vehicle, so the officer fired at least one shot. Police said the suspect's vehicle was struck by the bullet, and the driver's side window shattered.

A woman was also arrested Wednesday at the residence on suspicion of rendering criminal assistance, Centralia police said. Two others were also arrested previously for allegedly helping Pinotti escape.

Pinotti is being held in Lewis County Jail on suspicion of first-degree assault and escaping custody.