Man who left injured girlfriend after accident gets 14 months in prison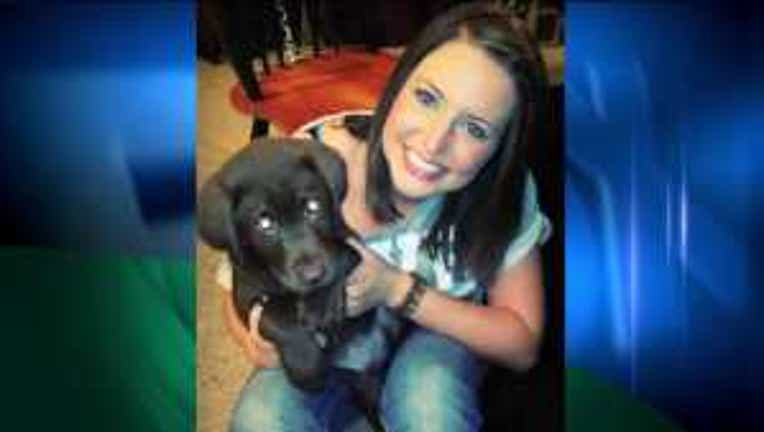 article
TACOMA -- A Pierce County man who left his unconscious girlfriend on the side of the road after a motorcycle accident pleaded guilty to two felonies Friday and was sentenced to 14 months in prison.

Philip Mack, 26, pleaded guilty to vehicular assault and leaving the scene of an accident.

Jessica Anderson, 22, was seriously injured July 26 when she was thrown from the back of a motorcycle driven by Mack that crashed in the 1900 block of Marine View Drive in Tacoma.



Anderson, who had numerous broken bones and a concussion, was able to make it to court Friday but did not want to speak to the court.

"I just want to say sorry for everything that happened," Mack told the court Friday.

Witnesses  to the accident said they saw Mack, check on Anderson's body and then take off before police and paramedics got there. Jessica's father rushed to be with his daughter.

"There was a lot of tubes and a lot of machines, Dale Anderson said.  "She was in a coma. The coma was drug-induced at the point due to the amount of injuries and the extent of what they had."

As a result of the accident, Jessica Anderson had a concussion, broken shoulder and sternum, eight broken ribs, two broken vertebrae and a broken leg.

Her family did want one question answered. Why leave Jessica on the side of the road. The answer made Jessica Anderson's mother gasp.

"Philip believed that Jessica had died," his attorney said.

Jessica Anderson hopes to one day be a firefighter and is still working toward that goal, her family said.