Oregon mall shooting survivor shows compassion for gunman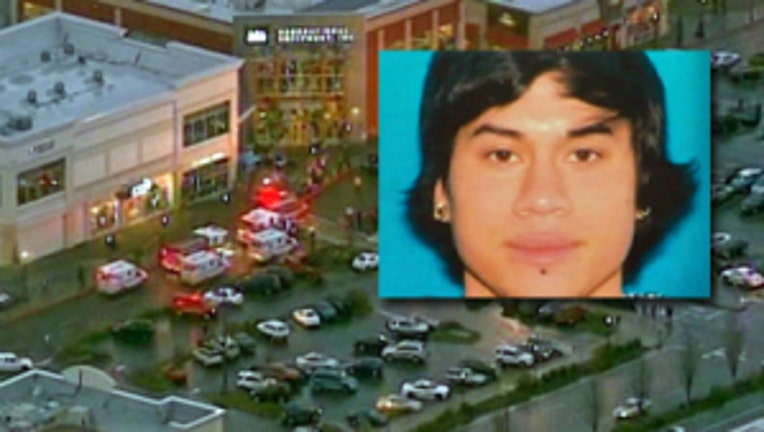 article
PORTLAND -- Days before the massacre of schoolchildren in Connecticut, another mysterious young man with an assault rifle attacked an Oregon mall, slaying two people and seriously wounding a third before killing himself.

This weekend, the surviving victim opened up about the Dec. 11 rampage at Clackamas Town Center in a Portland suburb.

Kristina Shevchenko, 15, took  a round in her chest from an AR-15 assault rifle. The bullet fragmented and collapsed one of her lungs.

A doctor had told the LosAngeles Times that she was a "fighter" but that her wounds were more like those sustained by police or soldiers.

For more on this LA Times story, click here.