Paul Allen's sister, Jody Allen, named executor of his will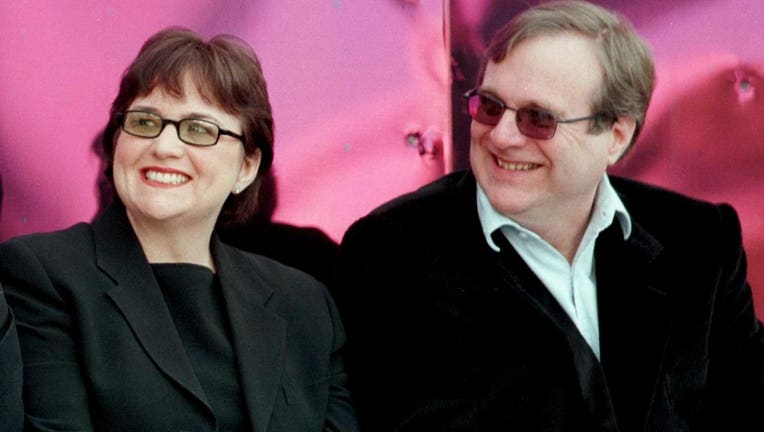 article


SEATTLE – Paul Allen's sister Jody Allen released a statement Wednesday saying she has been named the executor and trustee of his estate.

"I have been given the great responsibility to steward Paul's wealth in service of his vision for the future," she wrote. "I will do all that I can to ensure that Paul's vision is realized, not just for years, but for generations."

Paul Allen died Oct. 15, leaving behind massive investments in business and philanthropy. 




Jody Allen co-founded their 30-year-old Paul G. Allen Family Foundation. She's listed as its director and president on the private nonprofit foundation's latest IRS tax filing from the 2016 fiscal year, which indicates it held net assets worth $756 million, much of it from investments.

"Paul sought solutions to some of the world's toughest problems, to celebrate the range of human expression, and to implement programs that effect positive global and local outcomes," she wrote.

"While the loss of Paul is overwhelming, I am dedicated to preserving and implementing Paul's vision.  Paul made the world a better place. Through Paul's generosity, and with the help and support of Paul's friends, partners and colleagues, the future will be even better.  Paul's light shall continue to shine."