Police: 11-year-old runaway takes cab across 4 states in middle of night, pays driver $1,300 in cash up front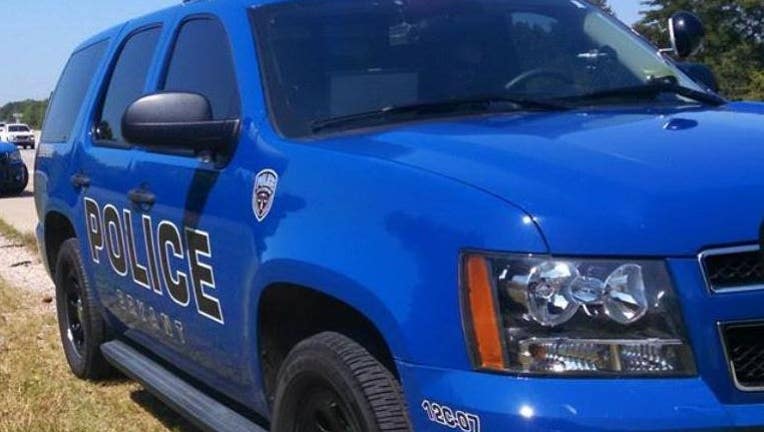 article


BRYANT, Arkansas -- Police are investigating why a cab company reportedly agreed to drive an 11-year-old runaway from her home in Arkansas across multiple states nearly to Atlanta, Georgia without telling her family.

Bryant Police said they were called Friday by the parents of the little girl reporting that she had left a note saying she was running away.

Police said the parents handed over as much information as they could and a detective went to work.

That detective discovered several key numbers in the little girl's mobile phone and was able to piece together that the child left home around 3:00am, walked to a nearby gas station and then hitched a ride to Little Rock.

"We noticed 2 numbers that stood out on her phone records that we thought might be something to help us locate her," said police on Facebook. "One number was to a cab company in Conway that led us to a dead end. However, the other number was to another cab company in Little Rock."

Police said when called, that cab company confirmed they had sent a car to meet a little girl who asked for a ride to Jacksonville Florida.

"The cab driver said it would cost $2500, so she gave him $1300 dollars up front with the remaining amount to be paid upon arrival in Florida," wrote police.

Detectives said they quickly discovered the little girl had stolen a large amount of money from her grandmother and that is likely where the cash for the cab came from.

At this point police said they were able to call the cab driver who confirmed he was in the car with the little girl on the outskirts of Atlanta more than 500 miles away.

"While keeping the driver on one phone and the Georgia State Patrol on the other, we were able to determine his location. Relaying this information to the State Patrol they were able to intercept the cab just miles outside of Atlanta," wrote police. "While listening anxiously on the phone we were able to take a sigh of relief when we heard the Georgia State Trooper say, we have the girl in custody and she is safe."

Police said it remains unclear why the cab company would agree to pick up this little girl in the middle of the night and drive her across multiple states with no parental supervision.

It is also unknown exactly why the girl was headed to Florida, though police said her phone revealed a call to a man in Jacksonville the night she ran away. Police said the man claimed he didn't know the girl was coming to see him.

The girl's family was on the way to pick her up in Atlanta said police.

"One thing is for certain, the quick response of the parents the Bryant Police Officers that worked flawlessly as a team saved this scared young girl from unknown dangers that were lying ahead," wrote police.