Police arrest man after he allegedly punches 4-month-old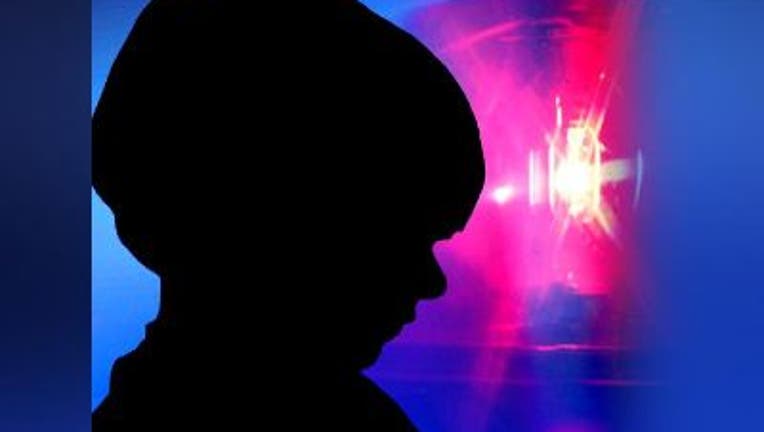 article
BELLINGHAM -- Police arrested a 28-year-old male after he reportedly punched a 4-month-old on Sunday. The infant was being held by its mother at the time. The mother and father told police that they do not know the suspect.

The parents told police the suspect followed them outside a restaurant in the 200 block of East Holly Street and said he began staring at them, making them uncomfortable. They then said he ran up behind them and targeted the infant.

The father and two witnesses to the incident chased the man down and held him until police arrived.

Police said the man told officers that the "devil made me hit the kid."

The infant was taken to an area hospital for treatment; there is no information on the 4-month-old's condition.