Police: Teen shoots Seattle clerk in the foot, for beer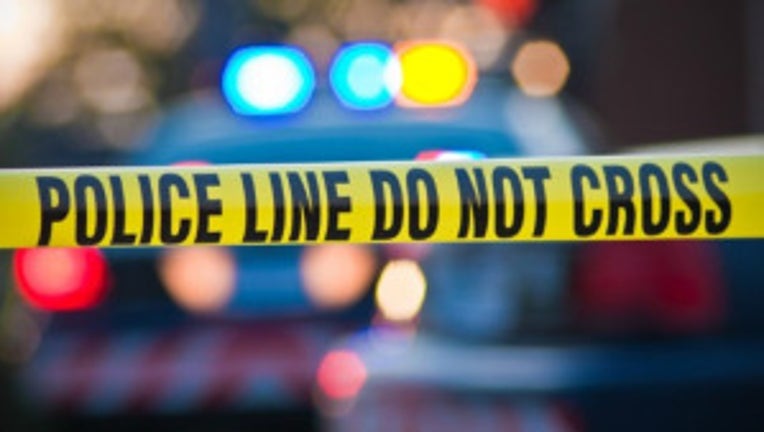 article
SEATTLE -- Two men have been charged in a robbery on First Hill, after allegedly holding up the clerk at gunpoint, for beer earlier this month.

Charging papers say 18-year-old Julius Haywood Jr. shot the store clerk in the foot, after he tried to stop him from stealing a $17 pack of Heineken from his store. Haywood's 25-year-old cousin, Raymond Wilford, reportedly drove the getaway car.

This happened at the 76 gas station, on the 600 block of Terry Ave. Several witnesses saw the chase and getaway. The two alleged robbers were also caught on surveillance camera, after allegedly hanging outside the store for an hour before going in for the robbery.

The clerk reportedly suffered from several shattered bones in his foot. Haywood has been charged with first-degree robbery. Wilford is charged with rendering criminal assistance. Both are in custody.