Roger Ebert dead: A film critic with the soul of a poet

CHICAGO -- It was reviewing movies that made Roger Ebert as famous and wealthy as many of the stars who felt the sting or caress of his pen or were the recipients of his televised thumbs-up or thumbs-down judgments. But in his words and in his life he displayed the soul of a poet whose passions and interests extended far beyond the darkened theaters where he spent so much of his professional life.

The Pulitzer Prize-winning movie critic for the Chicago Sun-Times for more than 45 years and for more than three decades the co-host of one of the most powerful programs in television history (initially with the late Gene Siskel, the movie critic for the Chicago Tribune, and, following Siskel's death in 1999, with his Sun-Times collogue Richard Roeper), Ebert died Thursday, according to a family friend.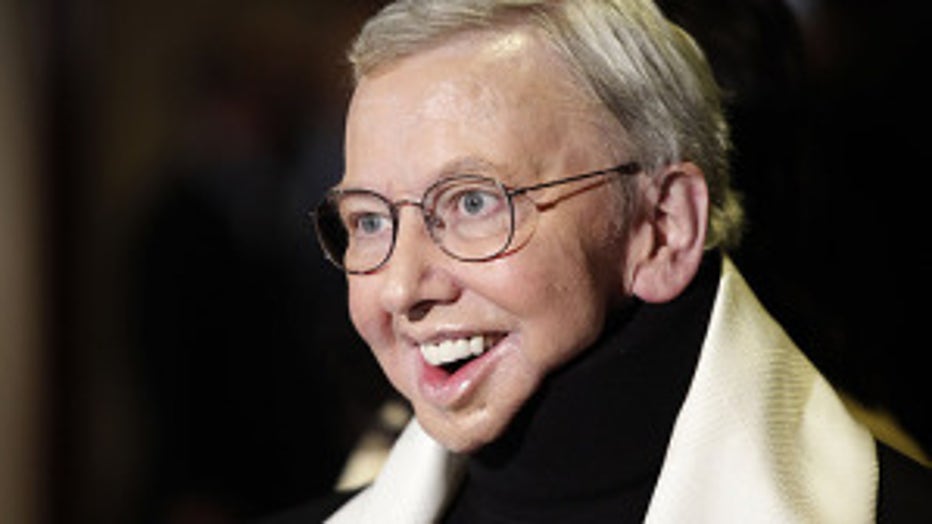 He was 70 years old.

Even still, he kept writing and remained as active as he could be. He was planning to host the 15th annual Roger Ebert's Film Festival later this month in his hometown of Champaign-Urbana.

For more on this Chicago Tribune story, click here.