Saudi husbands get texts if wives travel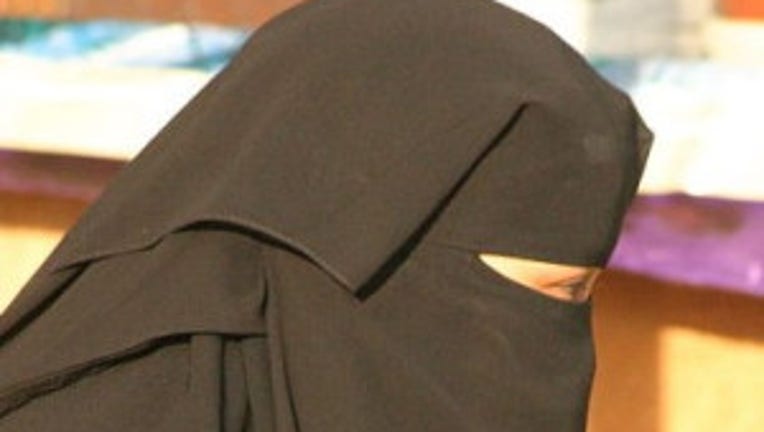 article
SAUDI ARABIA -- When word started spreading last week that Saudi women -- already some of the most oppressed and restricted in the world -- were being monitored electronically as they left the country, activists were quick to express their outrage.

"It's very shameful," said Manal Al-Sharif, who became an icon of female empowerment in 2011 after defying the conservative kingdom's driving ban and encouraging other Saudi women to do the same.

Al-Sharif was one of the first prominent Saudis to start tweeting about the electronic monitoring issue -- describing the shock experienced by a couple she knew after the husband received a text message alerting him his wife had left Saudi Arabia, even though they were traveling out of the country together.

For more on this CNN story, click here.