Seattle to Mars? SpaceX CEO plans to hire hundreds for satellite-building program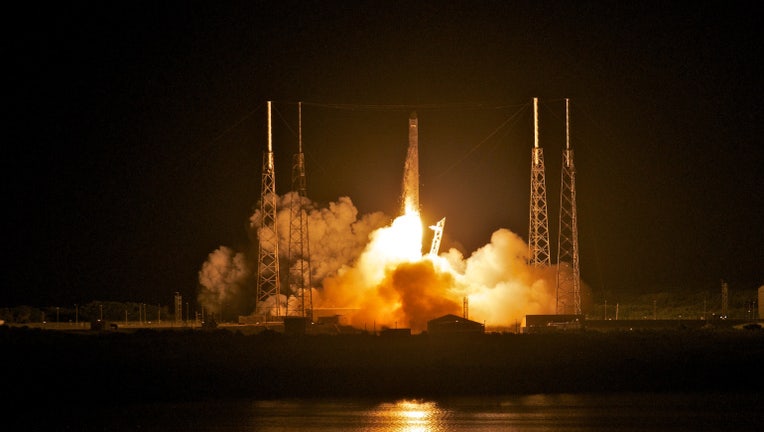 article


SEATTLE -- The creator of SpaceX says his ultimate goal is to establish a human settlement on Mars. And he plans on using Seattle as an engineering hub to get there.

The first commercial rocket maker is planning to build a commercial satellite business. According to Bloomberg, this will give CEO Elon Musk revenue to work with and communication experience.

"We're going to try and do for satellites what we've done for rockets," Musk said from SpaceX headquarters in Hawthorne, California, reported Bloomberg.

Musk said the company's Seattle engineering office will ultimately employ "several hundred people, maybe a thousand people."

Governor Jay Inslee, who delivered the State of the State Address Tuesday, called SpaceX "one of the most innovative companies on the planet."




SpaceX is the first commercial rocket company to deliver cargo to the International Space Station.

More details are expected to be released Friday.