SPD Report Says Force Is Rarely Used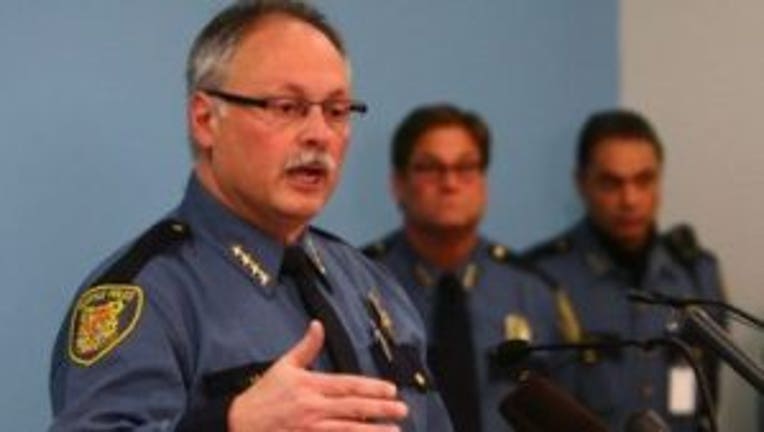 article
By Brian Callanan

Q13 FOX News

A new report says Seattle Police officers are rarely using force when they deal with the public, and most often there are no injuries as a result.

The information seems to fly in the face of public perception after many high-profile incidents involving Seattle officers happened over the last year. Crime analysts for the SPD who wrote the report actually had it completed several months ago, but police say it did not seem appropriate to release the report until the investigation of the shooting of woodcarver John Williams by Seattle officer Ian Birk was complete.

Police have said that more than 99 percent of the time, they don't use force when they interact with the public. The report covers 2006-2009, and the use of force has declined over that period from 0.18 percent in 2006 to 0.12 percent in 2009 -- less than one-fifth the national rate for use of force.

When it does come to using force, police say there is a misconception by the public that an officer's actions should somehow match what a subject is doing. That is not how officers are trained.

"To put it bluntly, officers are trained to fight to win," the report states. "Officers are trained to take appropriate action to bring a situation under control as quickly as possible in order to minimize the risk of harm to everyone."

This report does not cover 2010 incidents, a time frame that includes these high-profile cases caught on video: Officer Shandy Cobane stomping on a Hispanic suspect during a stop last April, a Seattle officer punching a young woman in the face during a jaywalk stop last June, an undercover operation that turned violent at a downtown mini-mart, the fatal shooting of John T. Williams in August, and an off-duty officer kicking a suspect's head while the suspect was face down on the sidewalk.

Critics of the department, including the ACLU, have said the incidents in these videos show a pattern of civil rights violations by the SPD.

These incidents have prompted an investigation of the SPD by the U.S. Department of Justice.

The DOJ will be looking at the videos and the new report on the use of force as well.

SPD will also be answering some questions about crime in the city at 9:30 a.m. Tuesday.

For the complete text of the report, follow this link.