Sun today, but cold rain and maybe snow this weekend
SEATTLE -- One more spring-like day today -- partly-to-mostly sunny with highs in the mid 50s, like yesterday.

It gets cold again this weekend with highs in the low 40s and overnight lows in the 30s.  Tomorrow looks dry, but there is a slight chance of a shower.  Sunday will be active.  It's looking rainy, but there is a chance of a little snow mixed in during the afternoon.

North of Everett and into the Cascade foothills, snow looks likely with some accumulation, especially in Whatcom County where brisk north winds will invade as well.

Next Monday through Thursday expect rain at times with temps near normal -- low 50s.

Viewer photos of the day . . .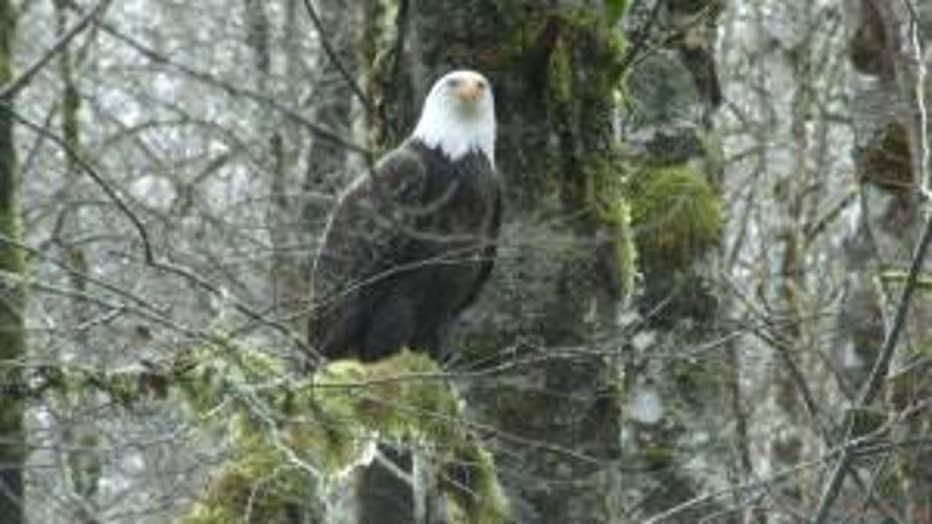 Bald eagle perched over the Sauk River. From Dan in Marblemount.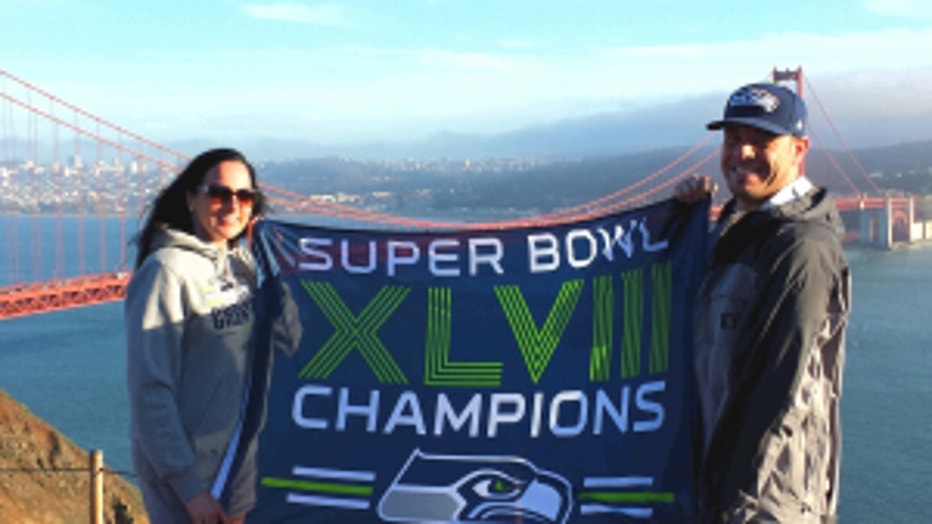 Nice day in San Francisco! 12th People Tiffany & Keith from Covington holding up a Super Bowl Champions flag over the Golden Gate Bridge!