Teen charged with vehicular homicide in 15 year old's death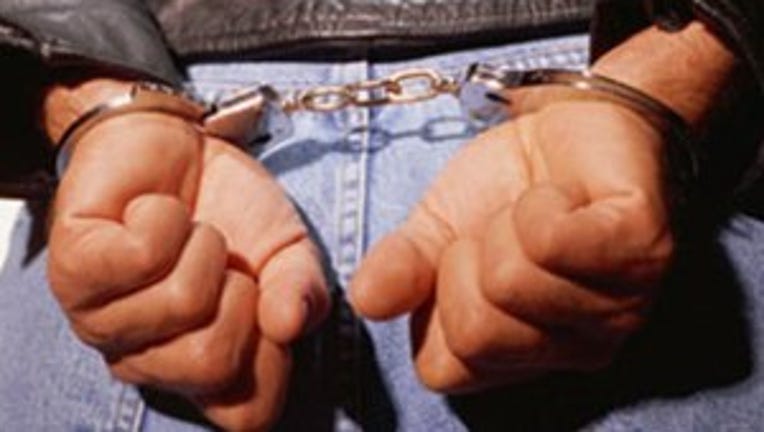 article
TACOMA -- A 17-year-old boy is charged with vehicular homicide following his alleged role in the death of a 15-year-old boy, Tacoma Prosecuting Attorney Mark Lindquist said.

Lindquist said the suspect and two friends were drinking Friday afternoon when the 17-year-old got in a car to go to a different location. According to the prosecuting attorney, the suspect drove through a stop sign on Five Mile Drive in Tacoma and lost control, slamming into a tree.

The Tacoma Fire Department responded to the crash and found the 15-year-old dead at the scene. The driver allegedly admitted to police that he had been drinking beer shortly before driving. He was arrested and booked into Remann Hall.

It is not yet determined if the 17-year-old will be tried as an adult. He will next appear in court on April 25.