Texas woman retires after watching hundreds of executions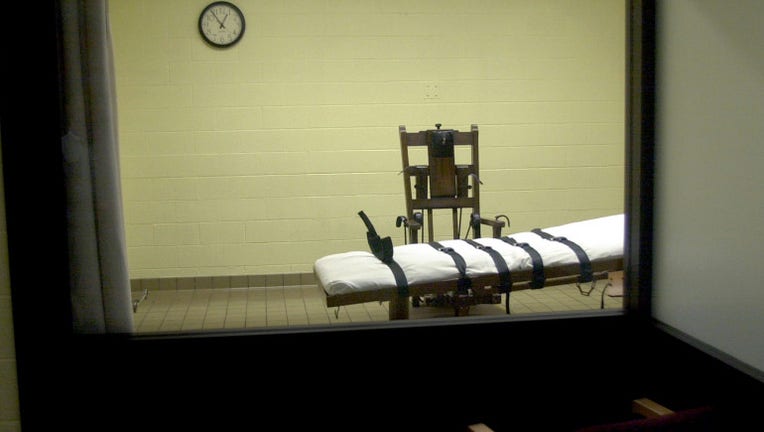 article


SAN ANTONIO -- Starting in 2001, Michelle Lyons watched men and women die in the Texas Department of Corrections death chamber inside the Walls Unit in Huntsville.

Lyons was the prison system's public information officer until her retirement in 2012 -- a job that required that she witness executions.

"There's so much emotion in there and for so many years, I turned it off. And once I started thinking about it, I opened the flood gates," Lyons said as she discussed her years with the prison system.

She said that at first she viewed it as just a job.

"I was, I would say, self-righteous about it," she said. "'That was your choice: you committed the crime and you were executed. That was your punishment.'"

But Lyons said that as the years passed and the number of executions she witnessed rose, her views changed.

"I began seeing that it wasn't so black and white," she said. "There was a lot of gray in the middle."

In the beginning, Lyons said she felt empathy mainly for the families of the victims. But later she said that though her support for the death penalty never wavered, she sometimes felt conflicted.

"I really started to feel for the inmates' families because they too had not asked to be put in that position," she said.

Lyons recalled that though there were times inmates had to be forced into the death chamber, most accepted their fate and went in calmly. But calm was a feeling seldom shared by the mothers of both inmates and victims.

"Seeing all those moms go through what they did was extremely hard to watch, " she said. "Especially after I became a mom."

She said that since she retired her primary job is being a mom.

"Do I ever have a desire to see another one?" she said. "No."