Trooper charged with failing to report child abuse pleads not guilty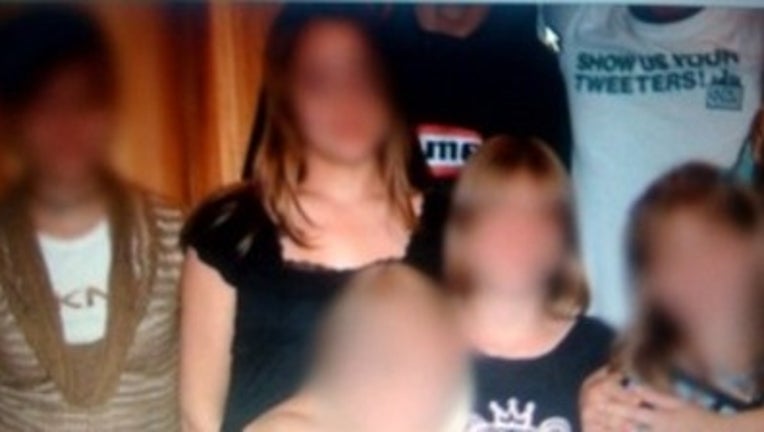 article
TACOMA -- Pierce County Prosecutor Mark Lindquist has charged Washington State Trooper Justin Hamrick with two counts of failure to report child abuse. State law requires that any law enforcement officer that has knowledge of child abuse report it immediately.

"Our mandatory reporting laws exist to help protect our children," Lindquist said in a statement released Wednesday. "Law enforcement officers in particular are expected to follow our laws."

On. Dec. 27, Hamrick appeared in court and pleaded not guilty to the charges. He was released on his own recognizance.

In 2011, Hamrick allegedly learned that his father, Scott Hamrick, had been molesting his two stepsisters for five years. He reportedly asked his mother, Drew Ann Hamrick, to report the incident to police, but she did not and she was charged in August 2011 with trying to cover up her husband's alleged crimes. She pleaded guilty to three counts of tampering with a witness and one count of unlawful imprisonment and was sentenced to one year in prison.

After he allegedly learned of the abuse, Justin Hamrick spoke with his brothers about the incident and after a few weeks, his older brother told him to report the abuse or he would call the police, Lindquist said. At that point, Justin finally contacted police.

During an investigation, the two girls, then 12 and 14 years old, told police that Scott Hamrick began abusing them when they were five or six years old. They also told investigators that Drew Ann Hamrick physically abused them. Scott Hamrick's other two daughters told police they had been abused by him when they were younger.

Before the investigation was completed, Scott Hamrick, a former Pierce County firefighter, killed himself.

Justin Hamrick is scheduled to be arraigned Dec. 24. He has been placed on administrative leave with pay.