Video shows thief stealing package off Kent porch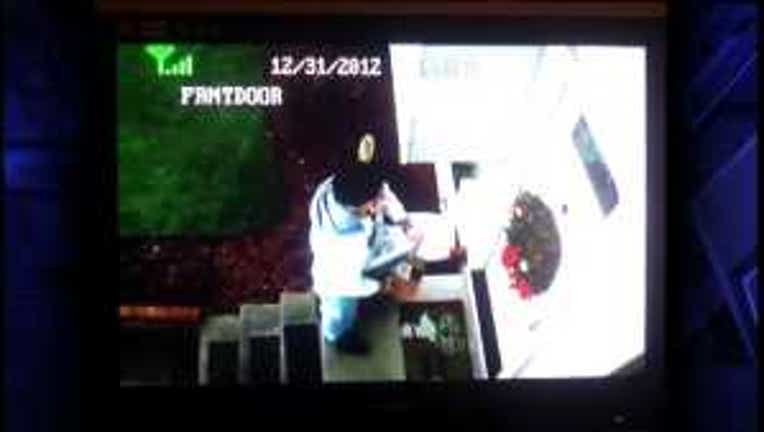 article
KENT -- Kent resident Nelson Pereira said a thief stole an important UPS package right off of his porch – and he has surveillance video of the incident that he hopes will lead to the man's arrest.

The package contained a gift for his daughter.

"It's disappointing to see people doing this. They just feel like they have the right to walk over and take anything they want. It's pretty sad actually," Pereira said.

The thief's face can't be seen very well in the surveillance video, but the homeowner hopes someone will recognize the man's blue and white hooded sweatshirt with the No. 87 on the back and call Kent police.