Woman accused of driving car into 2 teens pleads not guilty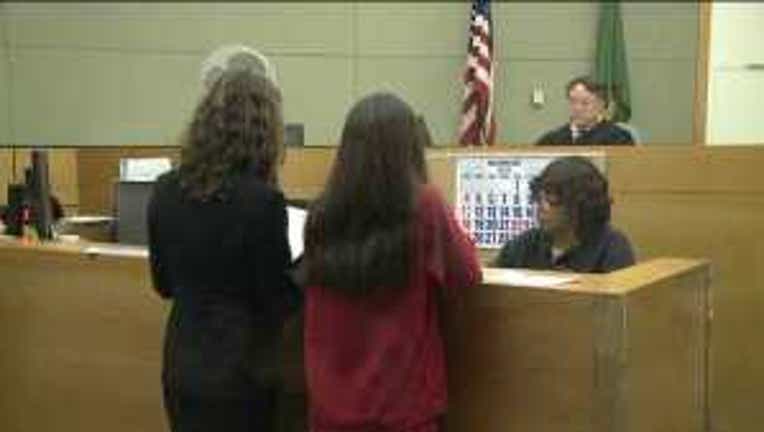 article
SEATTLE -- The 37-year-old woman accused of intentionally ramming her car into two Chief Sealth International High School students pleaded not guilty Monday to two counts of second-degree assault and one count of felony hit-and-run.

Witnesses said O'Brien got upset after Goodwin tapped her dog on the head on Thistle SW near the Chief Sealth school on Nov. 28. After a fight, police said, O'Brien drove away, but returned to confront Goodwin and a 17-year-old female student.

O'Brien made her first court appearance in November while one of the victims, 18-year-old Cassandra Goodwin, was still fighting to recover in Harborview Medical Center.

Earlier this month, prosecutors had requested that the defendant be held on $250,000 bail. However, the court struck the bail and released the O'Brien on a summons to appear in court.

A case setting hearing is scheduled for January 17.