Would you favor DUI checkpoints in Washington?


SEATTLE -- Most of us would agree that driving under the influence is never a good idea.

Nothing good can ever come from it and the consequences can be devastating.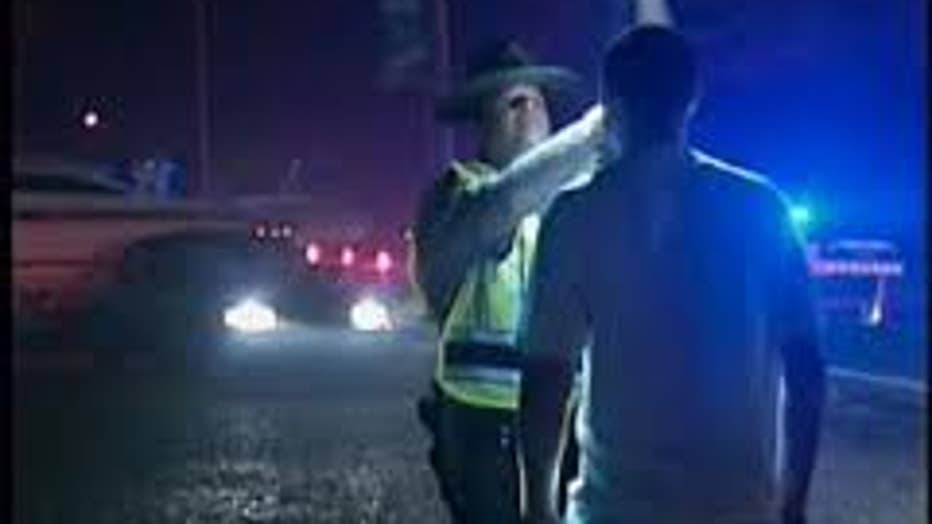 The Washington Impaired Driving Work Group was created by the Legislature last year after repeat drunken driver Mark Mullan drove through a crosswalk and struck and killed Dennis and Judy Schulte and injured their daughter-n-law and grandchild.

The 33-member work group released its report on Monday with 11 ideas to for reducing the problem of drunken driving.

More than 80 percent of the work group supports the controversial sobriety checkpoints

"The research shows sobriety checkpoints are the most effective means in reducing deaths and serious injury. It's the only thing left in Washington state we have not enacted," State Rep. Roger Goodman, R-Kirkland, said.

"Sobriety checkpoints, on the other hand, are not a cost-effective measure to do that.  They do have a deterrent effect but what we've found is that that deterrent effect is not as large as had previously been thought," ACLU legislative director Shankar Naravan said.

Narayan says saturation patrols, where departments flood an area with officers and target drunken drivers, are a better solution and already being used in Washington.

"Saturation patrols have been effective and they've been effective at less cost.  They operate on the same principle of deterrence and they actually catch a broader range of behaviors that you would want to catch," Narayan said.

Plus with checkpoints in Washington, there is the issue of constitutionality.

"This has already been looked at by our state Supreme Court and I think they were very clear that this was clearly a criminal search and you can't just authorize a criminal search without individualized suspicion -- an area warrant just won't cover it," Narayan said.

Lakewood Police Chief Bret Farrar has looked at the issue from all sides and takes what some might consider a surprising position.

"I don't believe in it.  I don't believe in treating everybody like they're guilty.  That's just not the way we do things, so in my own personal opinion I don't believe in the checkpoints and I'm not supportive of them," Farrar said.

Other ideas supported by the group include tougher penalties, longer prison sentences, bigger fines for repeat offenders and lowering the number of DUIs before a driver is charged with a felony.

There was even an idea to ban repeat offenders from buying alcohol but few members thought that a good idea or one that could be effectively enforced.