WSP: Bus driver at fault in crash that left 2 dead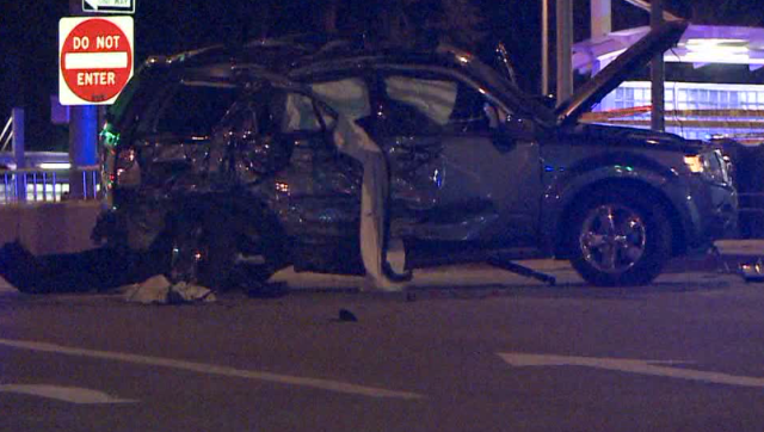 article


KIRKLAND -- Investigators have determined a Sound Transit driver caused a collision that killed two people last year in Kirkland.

According to the Washington State Patrol, Aleksandr Rukhlin blew through a red light after exiting I-405.

Detectives said Rukhlin did not slow down as he drove down the transit off-ramp before hitting an SUV at 45 miles-per-hour.

The driver of the SUV, Kendall Rotta, was hurt but survived the crash. Both of his parents, Robert and Elizabeth Rotta, were killed.

Passengers on the bus said they yelled at the driver to stop the bus, but he kept driving for more than a minute. Detectives said he drove nearly 3/4 of a mile before stopping.

There were initial claims that the brakes failed on the bus. State Patrol investigators found no mechanical problems in the bus, and the Rottas' attorney said some witnesses saw the drivers foot on the accelerator as the bus plowed into the car.

The Major Accident investigation Team is recommending Rukhlin be charged with two counts of vehicular homicide, one count of vehicular assault, and one count of hit-and-run causing death. The case has been forwarded to the King County Prosecutor.