Help police find man named 'Robin Hood' accused of putting gun to woman's head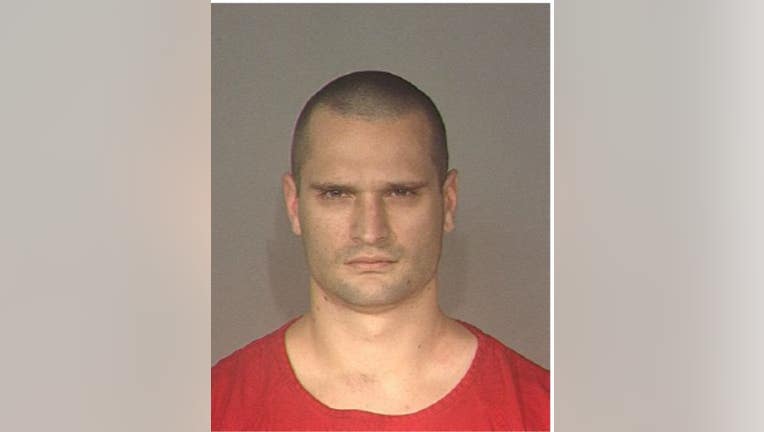 article


SEATTLE -- Seattle police are asking for the public's help finding Christopher Robin Hood. King County Prosecutors have charged him with a terrifying domestic violence crime.

Hood will be held on a $1 million bail when caught. Detectives say he forced his way into a woman's apartment, covered her mouth to muffle her screams, wrapped a shirt around a handgun that he pulled out of his waistband and pointed the firearm to her head.

The victim continued struggling and knocked the shirt off the gun. He then allegedly struck her three times in the head with the butt of the gun before pointing the barrel at her head again.

Detectives say he also threatened to shoot anyone that came in the apartment in response to her screams. Hood fled the apartment when a neighbor's dog started barking loudly.

Police say he if he is convicted he will go to prison for good because he has two prior violent felony convictions. This would be his third strike.

His prior felony convictions are tampering wth a domestic violence witness, VUCSA, assault 2, rape 3, and two counts of taking motor vehicle without permission.

He may be driving a white Chevy Malibu with WA License 411-ZXQ.

If you know where he is, call Crime Stoppers at 1-800-222-TIPS (8477). There is cash reward of up to $1,000 for information leading to his arrest.