Enjoy a break from the rain -- at least for a day or two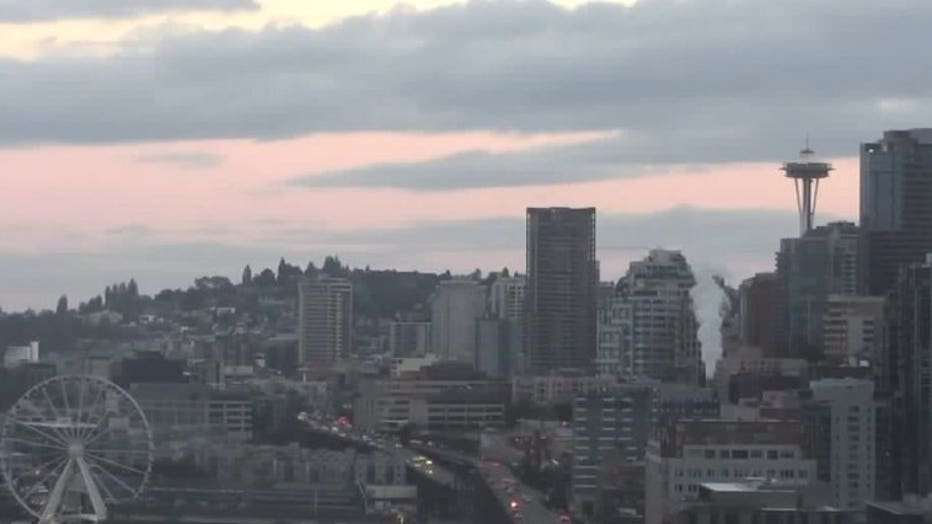 SEATTLE -- We're catching a little break from the rain Monday with really nice conditions and decreasing clouds, but make no mistake -- it's feeling more and more like fall, which arrives officially this Saturday.

Then the rain makes its return mid-week.

Here's the bottom line: It's going to be gorgeous Monday and Tuesday. We'll start with some morning clouds and fog and look for an afternoon clearing this afternoon as well as Tuesday thanks to high-pressure building briefly as yesterday's system continues to exit out of our area.

That ridge means a few dry days for us before onshore flow returns and a trough sets up with some unsettled weather beginning Wednesday through the extended forecast as several systems track across the region bringing continued rain chances to the mix.

After one of the driest Summers on record -- Sunday we officially reached ABOVE normal for rainfall for the first time since APRIL!

Don't worry rain lovers, more liquid sunshine is on the way.