89-year-old grandma hits Kickstarter goal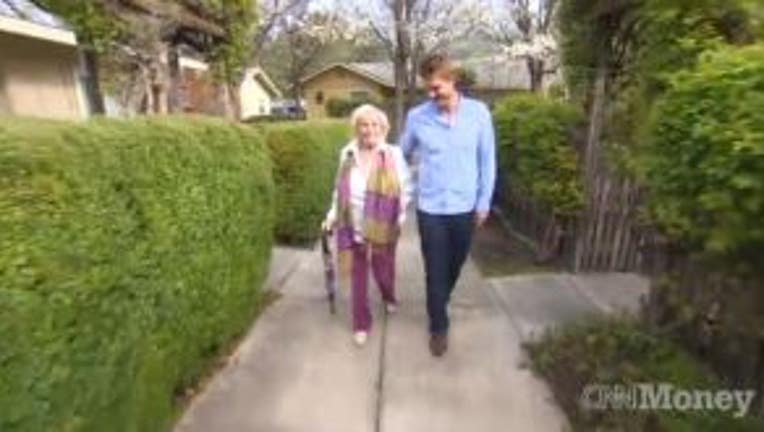 article
NEW YORK (CNN MONEY) -- OK, it wasn't quite a Kristen Bell kind of Kickstarter record, but 89-year-old Pearl Malkin did pretty well, too.

Malkin this week reached her target of $3,500 in startup capital for her first-time business Happy Canes, a line of walking sticks she decorates with artificial flowers.

She debuted the Happy Canes project on Kickstarter in late January and needed to reach her goal by March 23.

WATCH THE VIDEO INTERVIEW WITH PEARL

Said Malkin, "I want to be an example to young and old people that age shouldn't be a barrier for what you want to do in life."

Her first order of business is to buy a wire cutter. "I've been using scissors to cut the flowers from the wire stems, and it's killing my fingers," she said. And she'll stock up on better quality flowers, too.

Malkin estimates she can make 10 to 20 canes a day. "But if the business grows big, then we might get a factory in L.A. to make the canes," she said.

"I'm ready for this," said Malkin. "I may live to be 100 and I want to stay busy."