Amazon says holiday season set records for Prime
SEATTLE -- Amazon said that this holiday season was the best one yet for the Amazon Prime subscription program.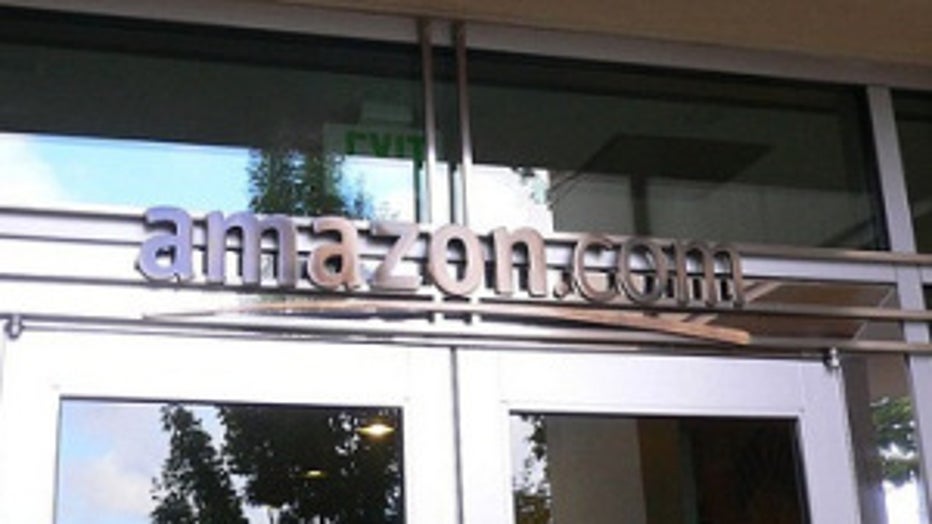 According to a release, Prime gained more than one million new members worldwide during the third week of December. Amazon also said it set a record for items shipped through the Prime service on the company's peak shipping day.

Overall, the company said the 2013 holiday season was a very successful one for Amazon. Worldwide, more than 36.8 million items were ordered from the retailer on Cyber Monday, amounting to a record-breaking 426 items per second.

To learn more about Amazon's holiday season sales, click here.