Bellingham attacker used girlfriend's pepper spray; allegedly kidnapped toddler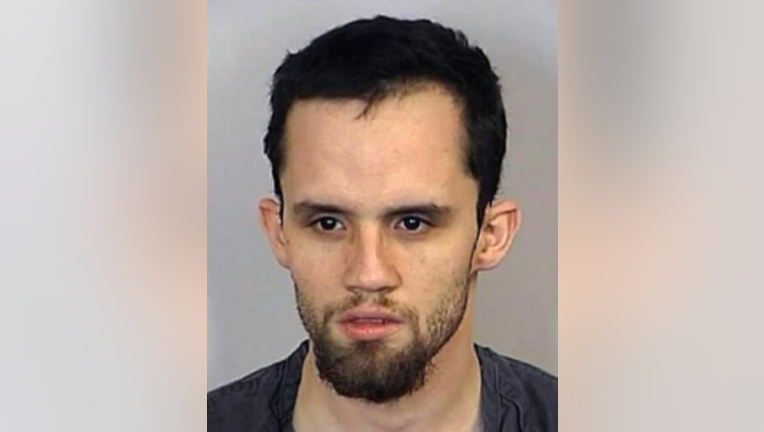 article
BELLINGHAM -- A Bellingham man accused of trying to kidnap two victims before spraying them in the face with an unknown liquid allegedly told his girlfriend he attacked his victims using pepper spray he stole from his girlfriends car and also tried to kidnap a toddler, the Bellingham Herald reported.

According to the Herald, Jake J. Unick, 27, attacked a 13-year-old girl on March 1 and a woman in her 20s later in the day. In both instances, police say, Unick sprayed the victim with pepper spray and tried to kidnap them. Both women managed to run away.

Police didn't locate Unick.

On March 4, a 2-year-old girl was separated from her parents at the Bakerview Fred Meyer. Unick, an employee at the store, was not working. Employees guarded every entrance to the store and couldn't find the toddler for 10 minutes, the Herald reported, until Unick ran into the store holding the girl. He claimed the girl told him "Mommy outside" so he took her outside to look for her parents.

The next day, store employees allegedly viewed security footage to find that Unick had actually escorted the girl from the store.

Unick turned himself over to police after allegedly being confronted by his girlfriend about his likeliness to the suspect's description and she noticed her pepper spray was lighter than normal. He is being held in Whatcom County Jail on two counts of first-degree attempted kidnapping, one count of luring a child and second-degree assault.

Unick has a history of mental illness, the Herald reported.