Beware bogus Boston Marathon charity websites

As Americans rush to donate to the victims of Monday's Boston Marathon bombing, watchdog groups are warning of potential online scammers already looking to profit from the tragedy.

Within hours of the bombing, dozens of website domain names referencing the bombing were registered, including bostonmarathondonations.com, bostonmarathonvictimfund.com and bostonmarathonattack.com.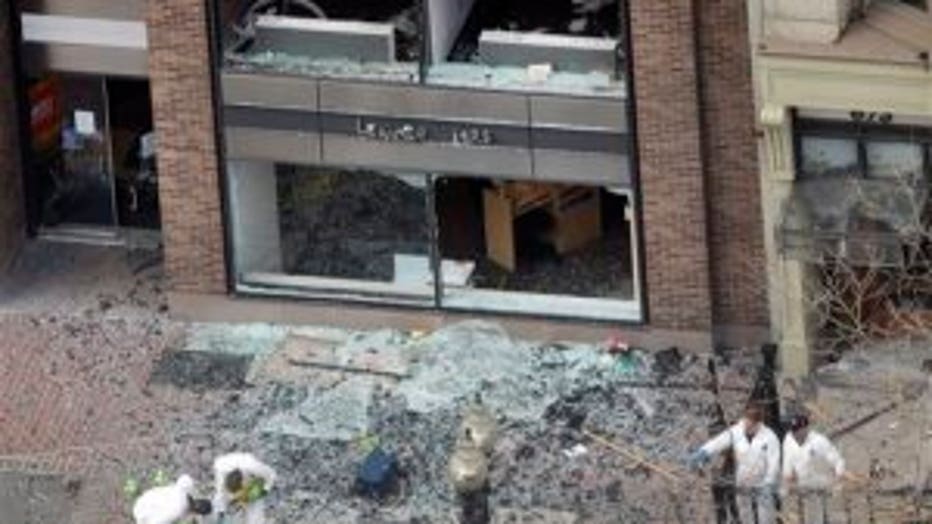 Men in hazardous materials suits investigate the scene at the first bombing site on Boylston Street in Boston. (Elise Amendola / Los Angeles Times, April 16, 2013)


It's too early to know what websites like these will be used for, yet nonprofit experts say that charity fraud is often perpetrated in the days and weeks after tragedy hits and are warning consumers to be on guard.

While some scammers solicit donations, others use fake charities to steal credit card numbers or to infect computers with malware, often with a link promising "exclusive" news or video of the incident.

One fraudster already tried to dupe the public by setting up a Twitter account minutes after the bombing that claimed to be associated with the Boston Marathon organization. The @_BostonMarathon account promised to donate $1 for every retweet. After users called it out as a fake, Twitter quickly shut the account down -- but not before it received more than 50,000 retweets.

For more on this CNN money story, click here.