Firefighter investigated after items go missing at fire scene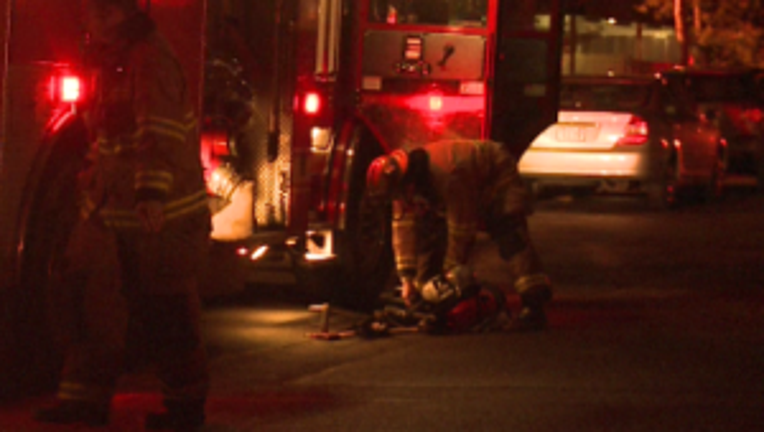 article
EVERETT -- A firefighter was placed on paid administrative leave as police investigate allegations that he stole antiques from a burned building in Everett, Everett police said.

According to police, a fatal Nov. 8 fire at the McCrossen Building on Hewitt Avenue condemned a former antiques shop. The owner of The Spare Room Vintage Flea Market alleged to police that items from her condemned store -- most of which were ruined -- popped up on Craigslist.com, and she believed the ads were posted by a firefighter.

The vendor allegedly went to the firefighter's house last week and confronted him, the Everett Herald reported. The firefighter allegedly told the woman he would sell her the items for $300. He also had a lamp at his house the vendor recognized, the alleged victim said.

The firefighter was put on leave Monday, Kate Reardon with the city of Everett said. However, she said police have not worked through all the evidence, and no charges against the firefighter have been filed.

"Due to the seriousness of the allegations, we have placed a firefighter on paid administrative leave, which is standard procedure when any serious allegation like this has been made," Reardon said. "The paid administrative leave is not a disciplinary action."