Golden Tate: Seahawks contract offer was 'laughable'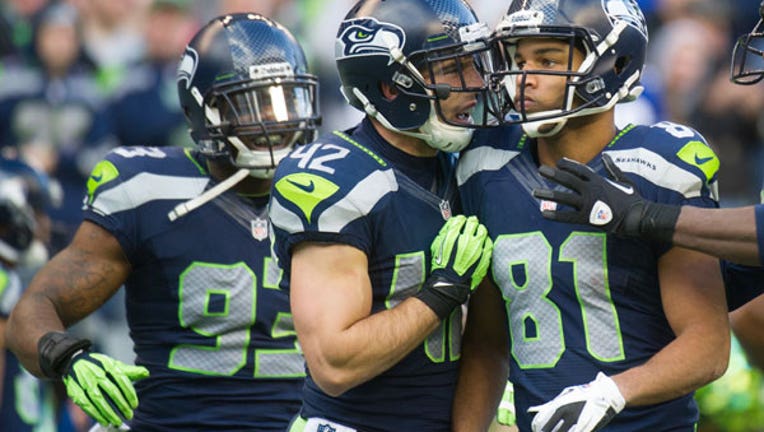 article


SEATTLE -- Former Seahawks wide receiver Golden Tate,  who signed with the Detroit Lions last week, said the contract offer from Seattle was "laughable" and it upset him that some fans turned on him for leaving, ESPN.com reported Tuesday.

In an interview on 710 ESPN Seattle, Tate said he felt fans expected too much when he said he was willing to give the Seahawks organization "a hometown discount."

"I didn't mean a 40 percent discount," Tate told the ESPN radio station. "I'm going to earn in one year at Detroit what Seattle was going to pay me for two years. Seattle offered numbers that were laughable. I thought, 'I've given you everything and this is what you give me?'"

According to ESPN, Tate signed a five-year, $31 million contract with Detroit.

ESPN quoted Tate as saying, "People are starting to show their true colors. I think the world of the 12s , but there is a large group who very quickly turned on me. It kind of bothered me because I felt like I gave everything I possibly could to the city of Seattle.

"I was out in the community and I played my tail off every game. And I helped bring the first ever Super Bowl to Seattle. I don't care who you are. If you have an opportunity to earn way more money in another city, you'll leave in a second. Every single person in the world would have done what I did."

To read the entire ESPN.com article, click here.