Goodbye Space Needle views?


SEATTLE -- A battle is brewing over views of Seattle's iconic Space Needle.

The Seattle City Council is considering an up-zone in South Lake Union, which would allow for buildings up to 24 stories. Developers, former Microsoft Exec Paul Allen and Seattle Mayor Mike McGinn are leading the charge.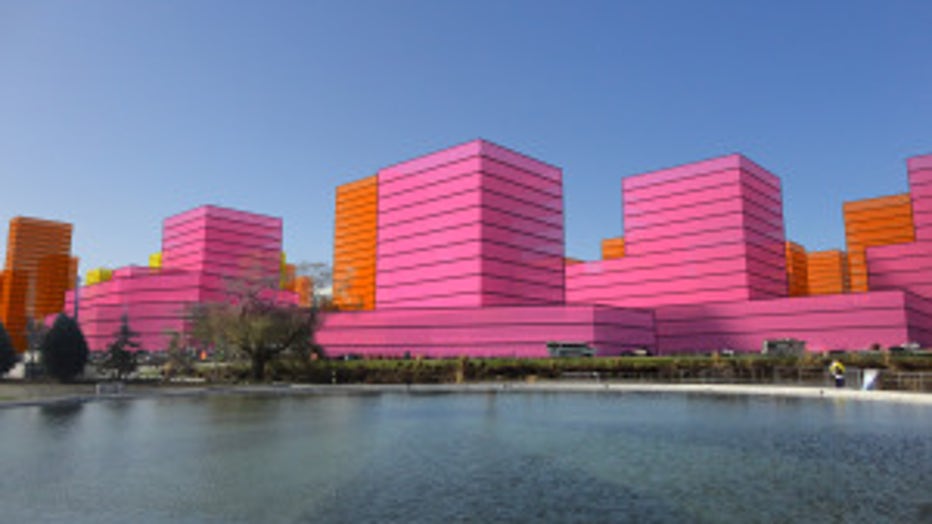 But many say tall buildings would block views from Queen Anne Hill and other places around the city. Views that many residents paid for.

"Why should we block the Space Needle," Seattle resident Judy Scimke said. "Who would want to block it? Nobody in their right mind would want to block it."

Ron Sevart, the CEO of the Space Needle, said any up-zone vote by the city council needs to come complete with an ordinance that would protect key views.

"Whether it's the Olympics, the Sound, the Space Needle... those are things that make the Seattle Skyline unique," Sevart said.

The council will take up the up-voting ordinance Monday.