GQ Magazine names its 'least influential' of 2013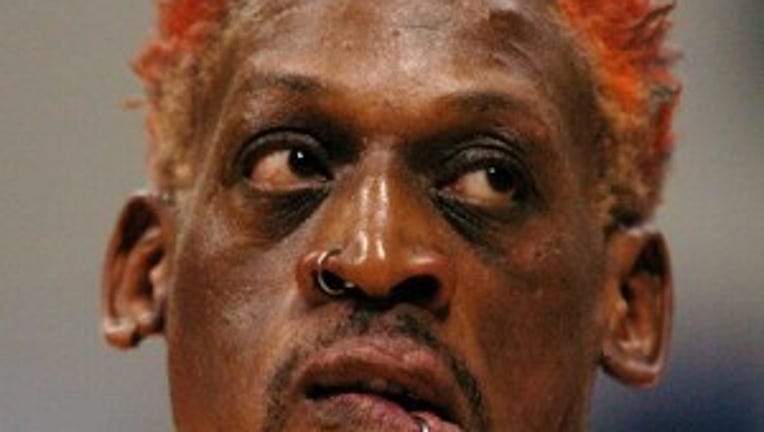 article
NEW YORK – It's that time of year again, where magazines rate the best and worst people of the year. Unfortunately, some earn the title of 'least influential.'

According to GQ Magazine, President Obama makes the list no one wants to be part of. He came in 17th out of 25 considered 'least influential.'

The Worm can't wiggle his way out of this one; Dennis Rodman is at the top of the list. The magazine sites his friendship with the president of North Korea, Kim Jung-Un.

Coming in second is TV personality and celebrity chef Paula Deen. You'll recall she came under fire and lost her cooking show and other sponsorship after admitting to using racial slurs against African-American employees.

Anthony Weiner came in third, thanks to his second sexting scandal. Others considered non-influential are Miley Cyrus, Justin Bieber, Lady Gaga, Ryan Reynolds and Will Smith.

To see the full list, click here.