Human remains found at South Hill construction site


SOUTH HILL, Wash. -- Human remains were found by construction workers in the 14000 block of 94th Ave E in South Hill Friday afternoon.

The Pierce County Sheriff's office said detectives and forensics have been processing the scene all the day. They are working with the medical examiner's office to determine the sex, age, and identity of the remains.

This article will be updated when more information becomes available.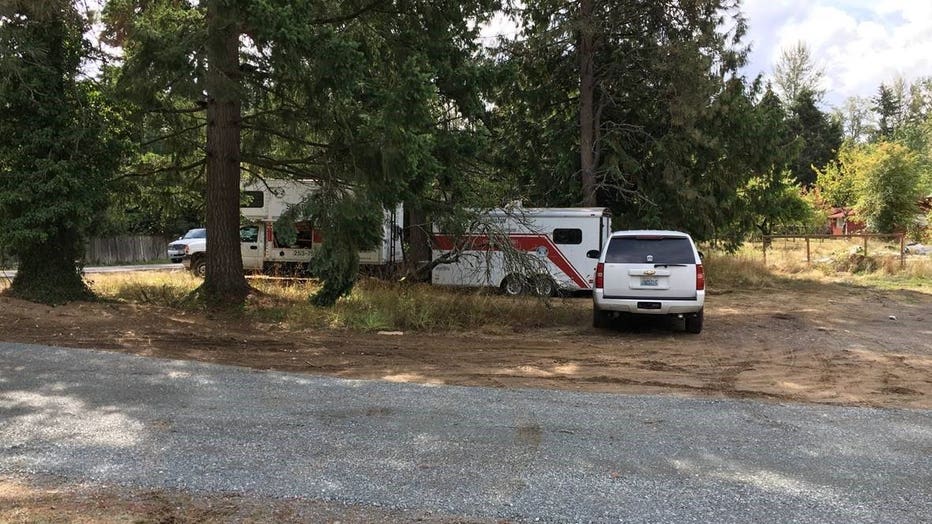 Human remains were found 14000 block of 94th Ave E in South Hill Friday, September 14, 2018. (Photo via the Pierce County Sheriff's Office)