Immigrants at Tacoma detention center declare hunger strike
TACOMA -- Hundreds of immigrant detainees refused to take lunch Saturday afternoon at the Northwest Detention Center in Tacoma, declaring a hunger strike to protest deportations and treatment at one of the area's largest immigrant detention facility.

U.S. Immigration and Customs Enforcement officials said 550 individuals were under continuous observation by detention center personnel Saturday after a jailed inmate passed a note to a lawyer saying many immigrants would refuse food until conditions improved.

The detainees are considered under "Hunger Strike Watch," officials said, as a hunger strike is not officially declared until detainees have denied food for 72 hours.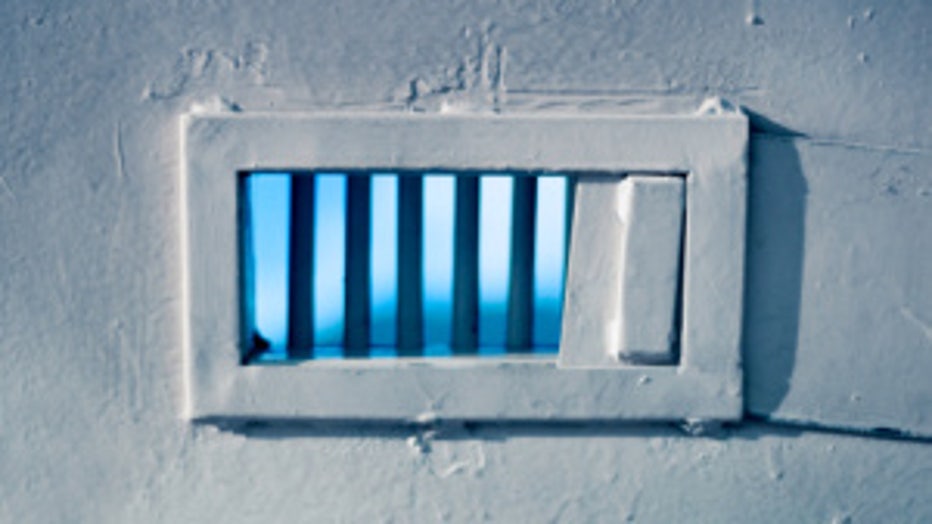 Immigration advocates spoke on behalf of the detainees Sunday, saying that strikers were requesting an end to weekly deportations, a raise in pay from $1 a day, healthy food and fair commissary prices at the detention facility.

Estimates of the number of immigrants involved in the strike varied widely, with the U.S. Immigration and Customs Enforcement announcing 550 of 1,300 total detainees were involved in the strike Saturday. The number was reduced to 330 Sunday.

However, the Stranger Newspaper reported 1,200 detainees were under hunger strike Saturday.

Detainees still participating in the strike Monday were slated to be evaluated by health workers.