Lawmakers push to end federal marijuana prohibition, levy taxes on drug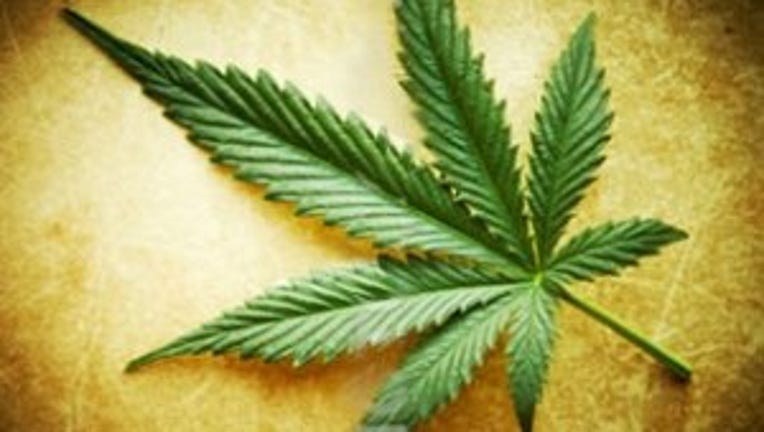 article
WASHINGTON -- Congress may soon look at bills ending marijuana prohibition.

Congressmen from Oregon and Colorado introduced legislation Tuesday that would de-federalize marijuana policy and create a framework for the federal taxation of the drug.

Congressmen Jared Polis, D-Colorado, and Earl Blumenauer, D-Oregon, introduced a set of bills to end federal marijuana prohibition for states which determine the drug is legal. The bills would also provide a system of regulation and method to levy a federal excise tax on the drug.

Currently, marijuana is a Schedule 1 drug and prohibited for any use under federal law.

Polis' bill, named the Ending Federal Marijuana Prohibition Act, would eliminate the Drug Enforcement Agency's authority over marijuana and give power to the states to determine if the drug should be legal.  The bill would remove weed from the Controlled Substances Act and transfer authority of regulation to the bureau of Alcohol, Tobacco and Firearms.

Under the proposed law, states could individually choose to prohibit marijuana production or use.

Furthermore, a Marijuana Tax Equity Act would impose a 50 percent excise tax on the first sale of marijuana. Federal penalties would be levied for those who failed to comply with the tax.

Blumenauer said the bills were proposed in recognition of the "dramatic shift" in attitudes around marijuana.

"Public attitude, state law and established practices are all creating irreconcilable difficulties for public officials at every level of government. We want the federal government to be a responsible partner with the rest of the universe of marijuana interests while we address what federal policy should be including regarding drug taxation, classification and legality," Blumenauer said.

Washington and Colorado became the first states to legalize the use of recreational marijuana in November.