Man found dead in Lacey park not a victim of foul play, coroner says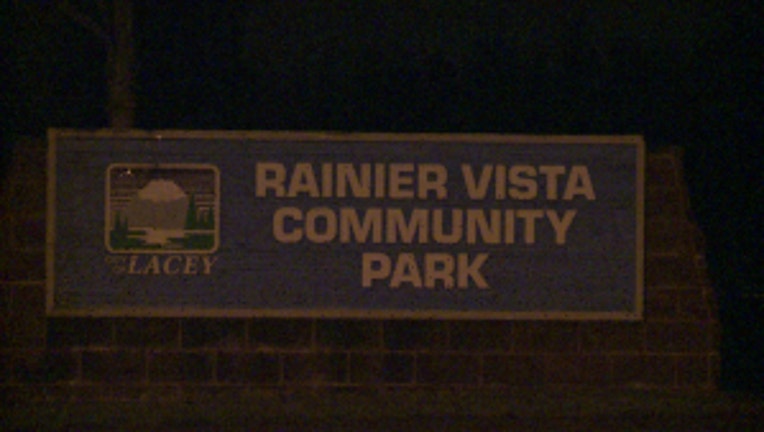 article
LACEY -- The body of a 42-year-old man was found in the Rainier Vista Community Park around 8:30 a.m. Sunday, but he was not a victim of foul play, Thurston County Coroner Gary Warnock told The Olympian newspaper.

Officers found the man's body on the westside of the park in a soccer field.

"There's nothing criminal," about the death of the man identified as Mario T. Lopez, Warnock said.

Warnock said Lopez's cause and manner of death are still pending the results of his toxicology exam. However, Lopez's preliminary autopsy exam shows no signs he suffered trauma or homicidal violence, Warnock said.

Also, nothing was removed from Lopez's person, suggesting that he was not a robbery victim, Warnock told The Olympian.