Microsoft, Nintendo strike 10-year deal for 'Call of Duty,' other titles
Microsoft President Brad Smith announced Tuesday that the company inked a 10-year deal to bring Xbox video games, including the popular Call of Duty, to Nintendo gamers.
The companies said in a statement that they are committed to providing long-term equal access to Call of Duty to other gaming platforms, "bringing more choice to more players and more competition to the gaming market." 
"Microsoft and Nintendo have now negotiated and signed a binding 10-year legal agreement to bring Call of Duty to Nintendo players – the same day as Xbox, with full feature and content parity – so they can experience Call of Duty just as Xbox and PlayStation gamers enjoy Call of Duty," the statement reads.
"This is just part of our commitment to bring Xbox games and Activision titles like Call of Duty to more players on more platforms," Smith said. 
MICROSOFT-ACTIVISION DEAL HITS NEW STUMBLING BLOCK
Microsoft previously announced a 10-year commitment with Nintendo to bring Call of Duty to Nintendo consoles in December 2022.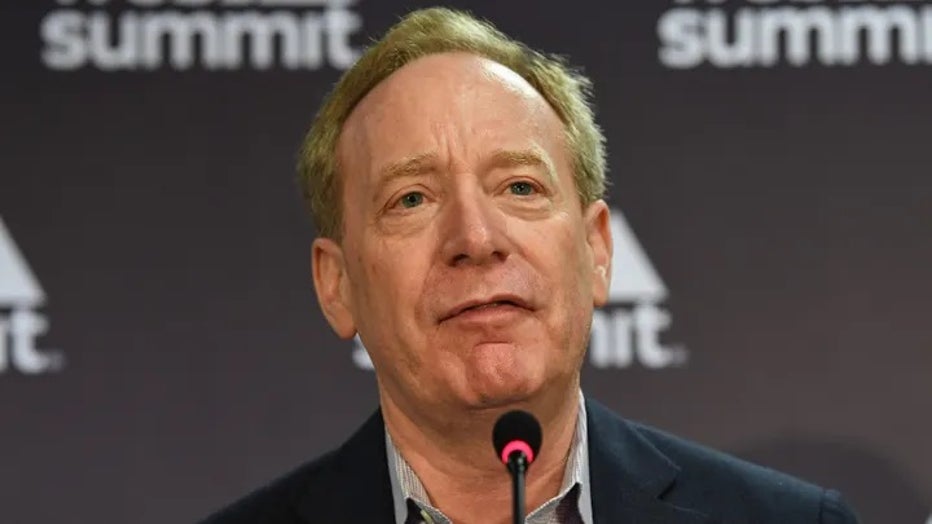 Brad Smith, president of Microsoft Corp., speaks during a news conference in Lisbon, Portugal, on Thursday, Nov. 3, 2022. (Photographer: Zed Jameson/Bloomberg via Getty Images)
Reuters reported that Smith is seeking to convince European Union antitrust regulators at a closed hearing on Tuesday that the software giant's $69 billion bid for Call of Duty maker Activision Blizzard Inc. will boost competition.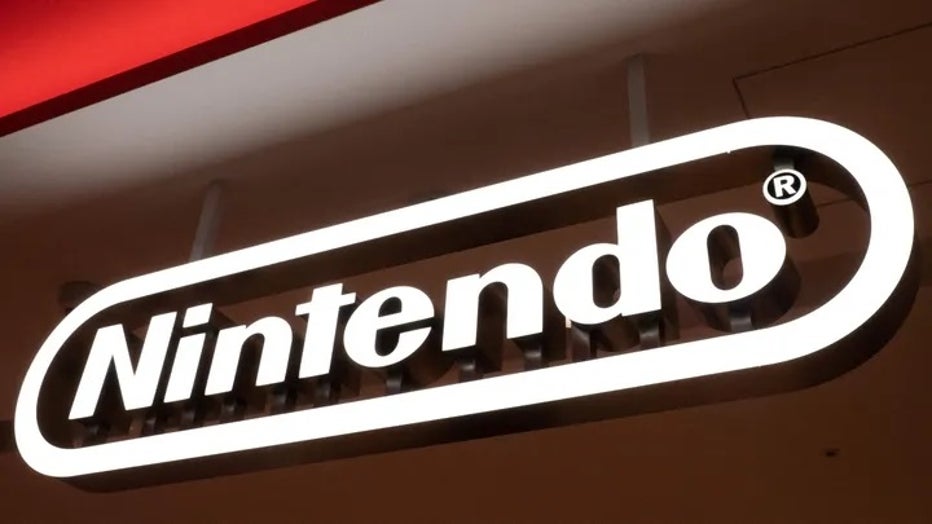 This picture taken on November 7, 2022, shows the logo of game giant Nintendo at a store in Tokyo. (Photo by YUICHI YAMAZAKI/AFP via Getty Images)
The planned takeover has hit roadblocks with domestic and European regulators. Earlier this month, the U.K. market's watchdog unveiled "provisional findings" flagging competition-related concerns. And, since its unveiling, the U.S. Federal Trade Commission and European Union regulators have also been looking at Microsoft's proposed acquisition of Activision Blizzard.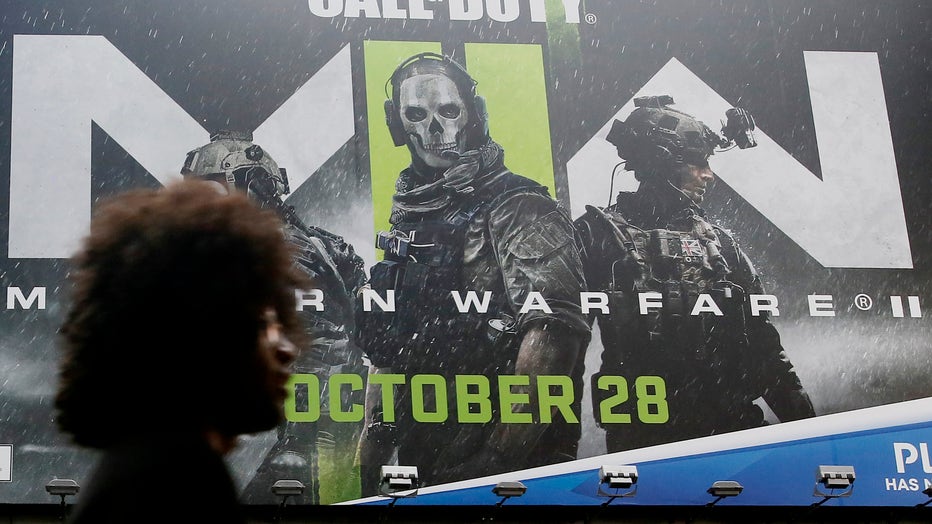 A man walks near Call of Duty game publicity on December 7, 2022 in New York City. Microsoft has entered into a commitment to bring the gaming Call of Duty to Nintendo platforms. (Photo by Leonardo Munoz/VIEWpress)
Call of Duty has not been available on Nintendo since 2013's Call of Duty: Ghosts for Wii U.
FOX Business' Sarah Rumpf and Aislinn Murphy contributed to this report.
LINK: Get updates and more on this story at foxbusiness.com.