Obama asks Americans to send 'thoughts, prayers' to Washington state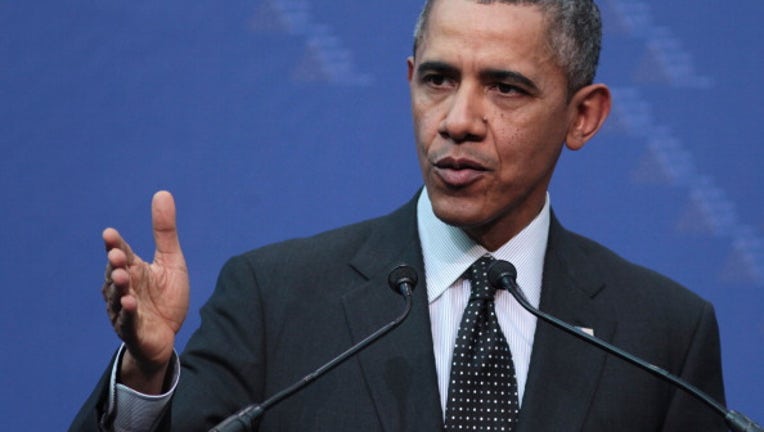 article


THE HAGUE, Netherlands -- President Barack Obama on Tuesday praised the emergency efforts in Washington state after the devastating mudslide near Oso and acknowledged the widespread grief there.

"We know that part of this tightly knit community has been lost," he said. "So I would just ask all Americans to send their thoughts and prayers to Washington state and the community of Oso and the families and friends of those who continue to be missing.

"We hope for the best," Obama said, "but we recognize this is a tough situation."