Official: 'Worrying signs' regarding Syria's chemical weapons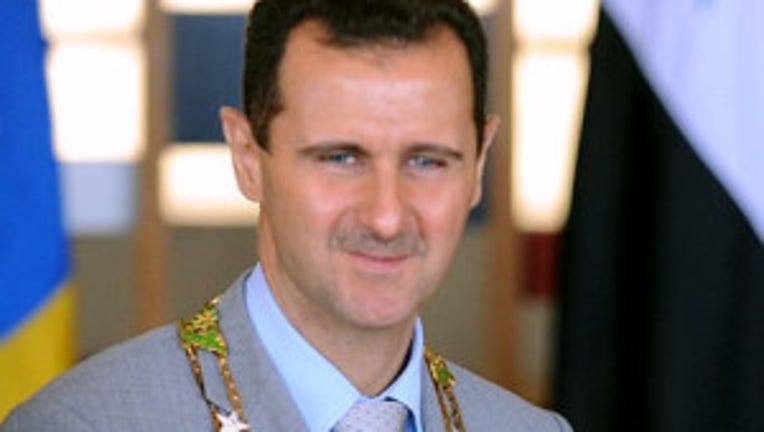 article
SYRIA -- U.S. intelligence is concerned about the Syrian government's intent regarding its vast chemical weapons stockpiles after what one senior U.S. official described as "worrying signs" of activity in "the last few days."

"There are concerns the regime may be considering use of chemical weapons" the official told CNN. But the official stressed that the Obama administration has not come to a final conclusion about Syria's intent.

"This isn't just about movement, but about potential intent to make certain chemical weapons ready for use." The official admitted it is not entirely clear to the United States what the Syrian government is up to, or if this latest development was ordered specifically by the regime of President Bashar al-Assad.

The official, who spoke on the condition no name was used because of the sensitivity of the information discussed, declined to specify the exact intelligence that the United States has gathered in the last few days. The New York Times first reported the concern on Sunday.

For more on this CNN story, click here.