Plaintiff: Music teacher violated me to study 'vocal range'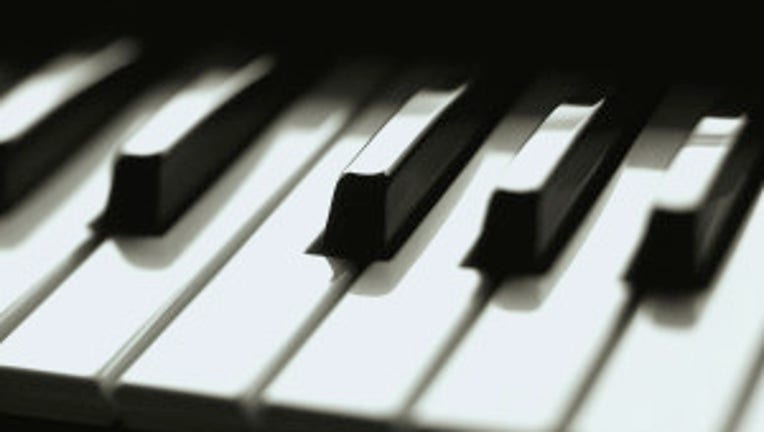 article
TACOMA -- A former female student at Tacoma Community College has sued the state and her former teacher for sexual coercion after the teacher allegedly told her to take her clothes off so he could study how sexual arousal affects vocal range, the Tacoma News Tribune reported.

According to the News Tribune, a plaintiff known only as S.N. in the suit filed a $1.25 million claim against the state in Pierce County Superior Court earlier this month. She is alleging the college failed to protect her against music instructor Kevin Gausepohl.

Gausepohl denies all the charges.

The former teacher resigned from his position in 2011.

The plaintiff alleges the inappropriate action took place when she was a 17-year-old attending Running Start classes at the college through her high school. According to the Tribune, the plaintiff contends Gausepohl told her to strip during a music lesson in order to study how sexual arousal affected vocal range, and she complied. The former teacher also allegedly masturbated during one of her piano lessons.

The former teacher allegedly made sexual requests to other students, but they declined.  He was charged in Tacoma Municipal Court in 2011 with seven misdemeanor counts of communicating with a minor for immoral purposes, but reached a plea deal where prosecutors dropped the charges after he remained out of trouble for a year.