Should this man be the highest paid university president?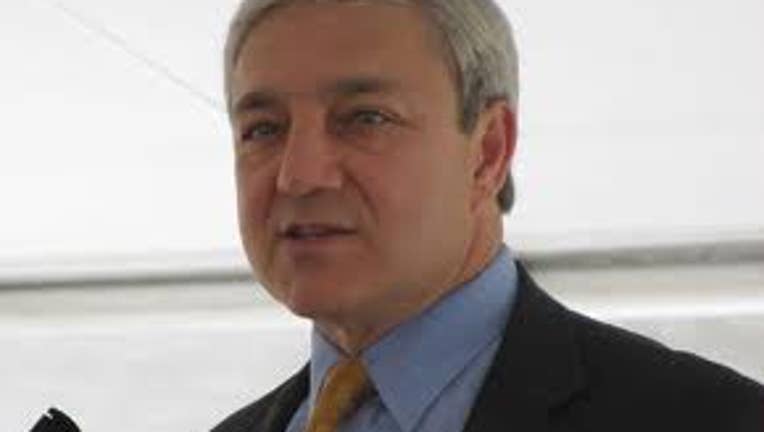 article
WASHINGTON, D.C. – It's no surprise that university presidents make a lot of money, but last year's highest earner may come at a shock.

Former Penn State President Graham Spanier topped the list of highest paid university presidents, raking in $2.9 million in 2011-2012. This comes despite being fired amid the Jerry Sandusky sex scandal that landed the school in national headlines.

According to the Chronicle of Higher Education, most of the money he received was in severance pay and deferred compensation, which is money he earned during his 16-year presidency that wasn't previously paid out.

Other presidents making more than $1 million include Auburn University President Jay Gogue ($2.5 million), Ohio State University President E. Gordon Gee ($1,899,420) and George Mason University President Alan Merten ($1,869,369).

According to The Seattle Times, University of Washington President Michael Young earned $768,500. He made the list as 12th highest paid president.

The Chronicle analyzed 212 college leaders at 191 public institutions. The study showed the take-home pay for presidents jumped five-percent across the board for the year.