Skagit River bridge collapse: Was money to blame?


SEATTLE -- It's been less than a week since the Skagit River bridge collapse and already there are harsh words flying over who's responsible.  At least one group is blaming Tim Eyman and his anti-tax initiatives for having taken away needed transportation money.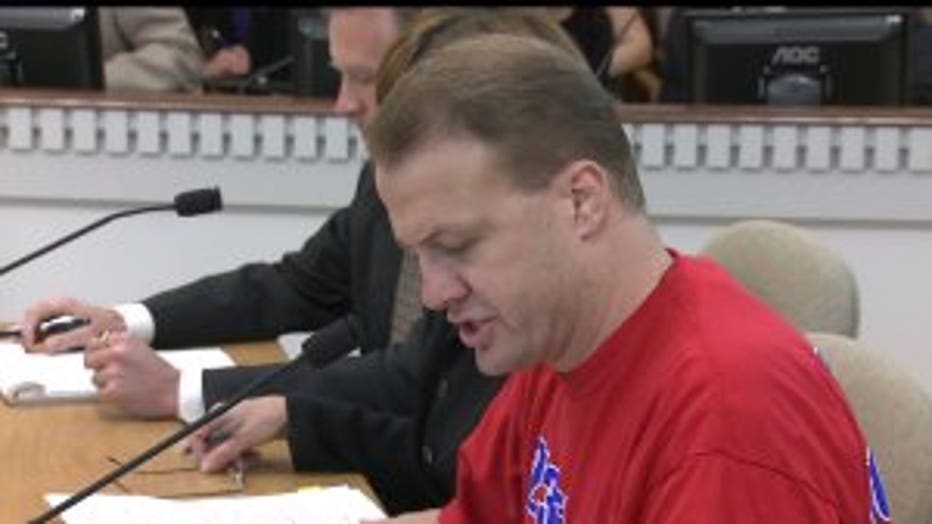 "We just can't afford any more of Tim Eyman's destructive policies," said Andrew Villeneuve of the Northwest Progressive Institute. "Eyman's initiatives have either wiped out billions of dollars, or they have prevented money from being invested because the Legislature couldn't agree to raise revenue cause they just couldn't meet the high bar that his initiatives set."

Villeneuve's group has created a graphic of the downed bridge with faux sign reading, "Tim Eyman Memorial Bridge."

"We think Tim Eyman is responsible for the infrastructure deficit," Villeneuve said.

Eyman responded Wednesday to the attack.

"Efforts by the opponents to somehow make it about me is kind of silly because at the end of the day, it's the voters that are saying over and over again: Use existing revenues more effectively," Eyman said. "They've got more money than they have ever had. It's clear that the problem isn't lack of money, it's a matter of prioritizing those dollars and spending those dollars as cost-effectively as possible."

This is the exact debate that lawmakers in Olympia are now having in the aftermath of the bridge collapse. Is a 10-cent hike in the state gas tax necessary to take care of the state's roads and bridges, or can the state find that money within its current budget?