Washington woman trapped in Costa Rica as medical bills Soar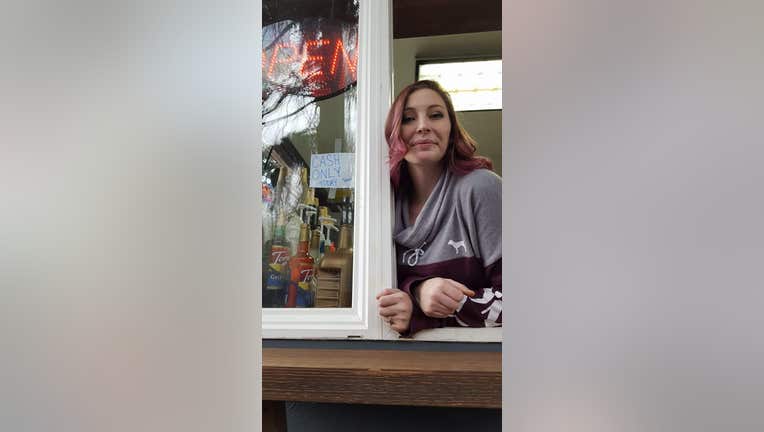 article
SEATTLE - Michele Mackey planned to visit Costa Rica twice in 2023 – part of a plan to work around expensive dental work that was cheaper outside the U.S.
The plan unraveled quickly, according to her sister, after Mackey's blood pressure dropped and her heart stopped while under anesthesia.
Shana Mackey, Michelle's sister, rushed to Costa Rica. She has been in the country for roughly a week alongside her sister's boyfriend, and his sister. 
Currently, Mackey is on a ventilator – with hospital bills mounting, some of which have not been paid, the family is trying to find a way to purchase a specialized flight to return Mackey to the U.S.
The cost of that flight is estimated to cost between $25,000 and $50,000 on top of the medical bills she's already being charged for.
"We've maxed out our credit cards, and we've maxed out some of Michelle's credit cards," her sister told FOX 13, her voice breaking. "It's overwhelming; I have to get through it because otherwise she won't get home. We need her home."
Shana Mackey said the situation is a vicious cycle. Her sister remains on a ventilator because her trachea was punctured in the rush to save her while at the dental facility. The hospital will not pay for emergency treatment, which includes repairs her trachea – meaning she remains on the ventilator, which creates a more expensive trip home for Mackey.
Mackey is from Ashford, Washington though she'd recently moved to Chehalis with her boyfriend.
The current plan is to fly Mackey to either Florida or Texas, since it is a shorter distance and would cost less than a flight back to Washington state. However, they have yet to find a hospital in either state with capacity.
Michelle Mackey's hospital bills are nearing $150,000 according to her sister. They have managed to pay roughly $85,000 through credit cards, friends and family – and a growing GoFund Me page. 
The road ahead seems to be a long one. Mackey said her sister recently started to react to both her Mom and her best friend when she hears their voices on the phone. She can move a little, but her eyes remain swollen shut, and she is unable to speak with the ventilator.
"She's coherent," said Shana Mackey. "She can nod and respond with actions if I ask her to move her legs, she can move her legs. She can no yes, and no, but that's about it." 
A number of fundraisers have already been set up to help the Mackey family.
February 4th: Lasagna dinner/silent auction at the Mt. Rainier Lions Club in Ashford beginning at 4 p.m.
February 11th: Spaghetti dinner/auction/raffle at the Eagles Hall in Eatonville beginning at 4 p.m.
March 5th: Auction at the McFiler Chehalis Theatre from 5 p.m. to 7 p.m.