What?! Driver told he owes $4,000 in SR 520 Bridge tolls


SEATTLE -- The State Route 520 Bridge is part of David Applebaum's daily commute from Seattle's Fremont neighborhood to his job in Kirkland.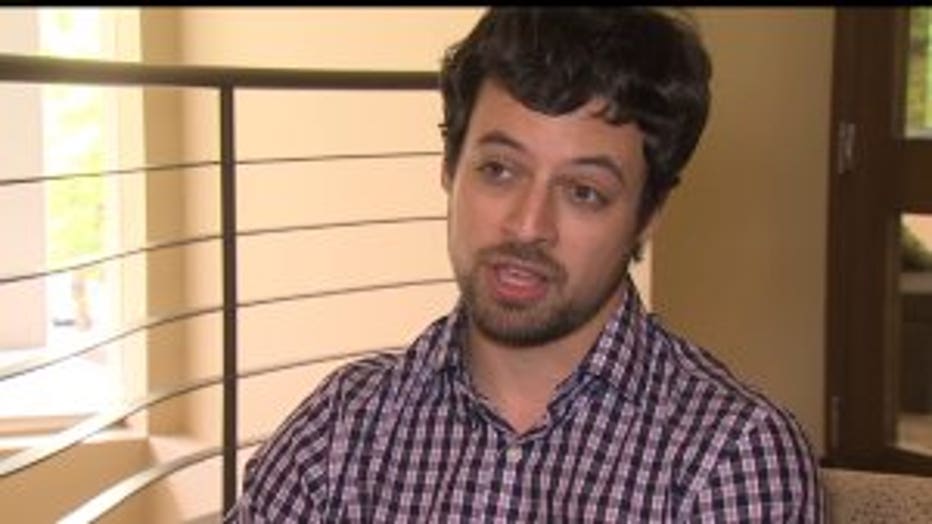 David Applebaum of Seattle was told he owes more than $4,000 in SR 520 Bridge tolls.


"I got a 'Good To Go' pass right before I started (the job) in October," he said Tuesday. "I've been driving over the bridge for the past eight months now."

He didn't think much about how much the toll was costing him each day, until he got a bill in the mail.

"The bill said I owed over $1,800. Then when I called 'Good To Go,' they said it was actually over $4,000."

Most commuters pay between $2 and $5 to cross the bridge, but Applebaum was getting charged extra because the Washington State Department of Transportation said his account had incurred a civil penalty.

"You get a first toll bill, a second toll bill, and then, after that, a civil penalty," said Craig Stone, assistant secretary of WSDOT's Toll Division.

Applebaum said he never got those first notices. Now he`s wondering if there might be a problem with the Good To Go system.  Right after he talked to a colleague about his bill, she got one for nearly $700.

"I had never received a bill (from WSDOT) before and this was allegedly going on since November," Mandy Emel said.

Stone said he couldn't discuss individual accounts, but noted the bridge toll system has only been in effect for 18 months.

"You're always going to have continuous improvement," Stone said.  "You're working with a software program; you're looking at changes to that, improvement."

He said problems have arisen when customers move or change their credit cards.  That's why they urge anyone with questions to contact them.

"There are some that we do have to work with, and every situation is unique," he said. "That's why we have a customer service center, that's why we work with individuals on this."

Applebaum has been given a date for a hearing, and he's hoping his case will be worked out when he appears later this summer.

WSDOT officials say you can always check the status of your account by looking at the Good To Go website. They say that's especially important when you move or change vehicles.